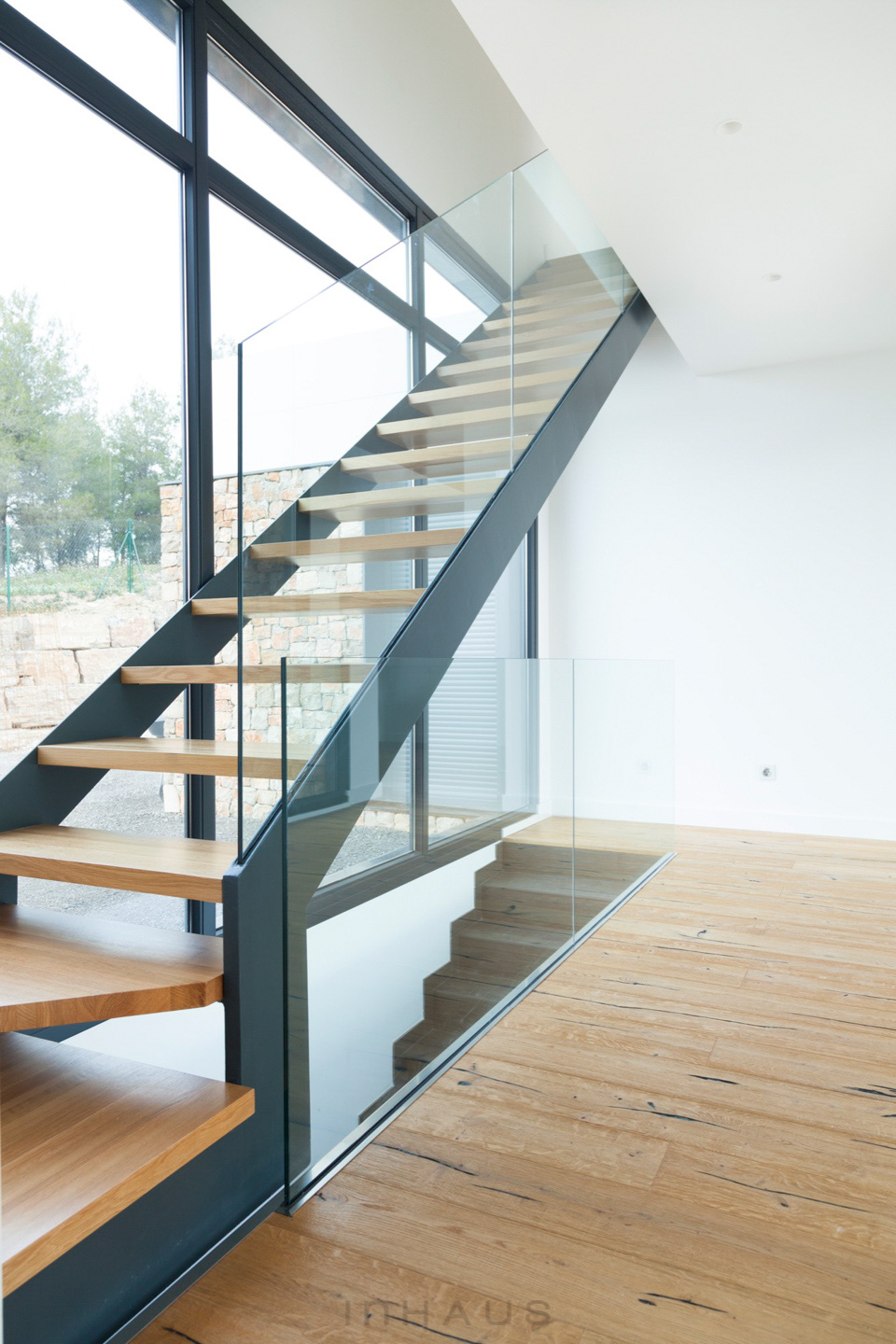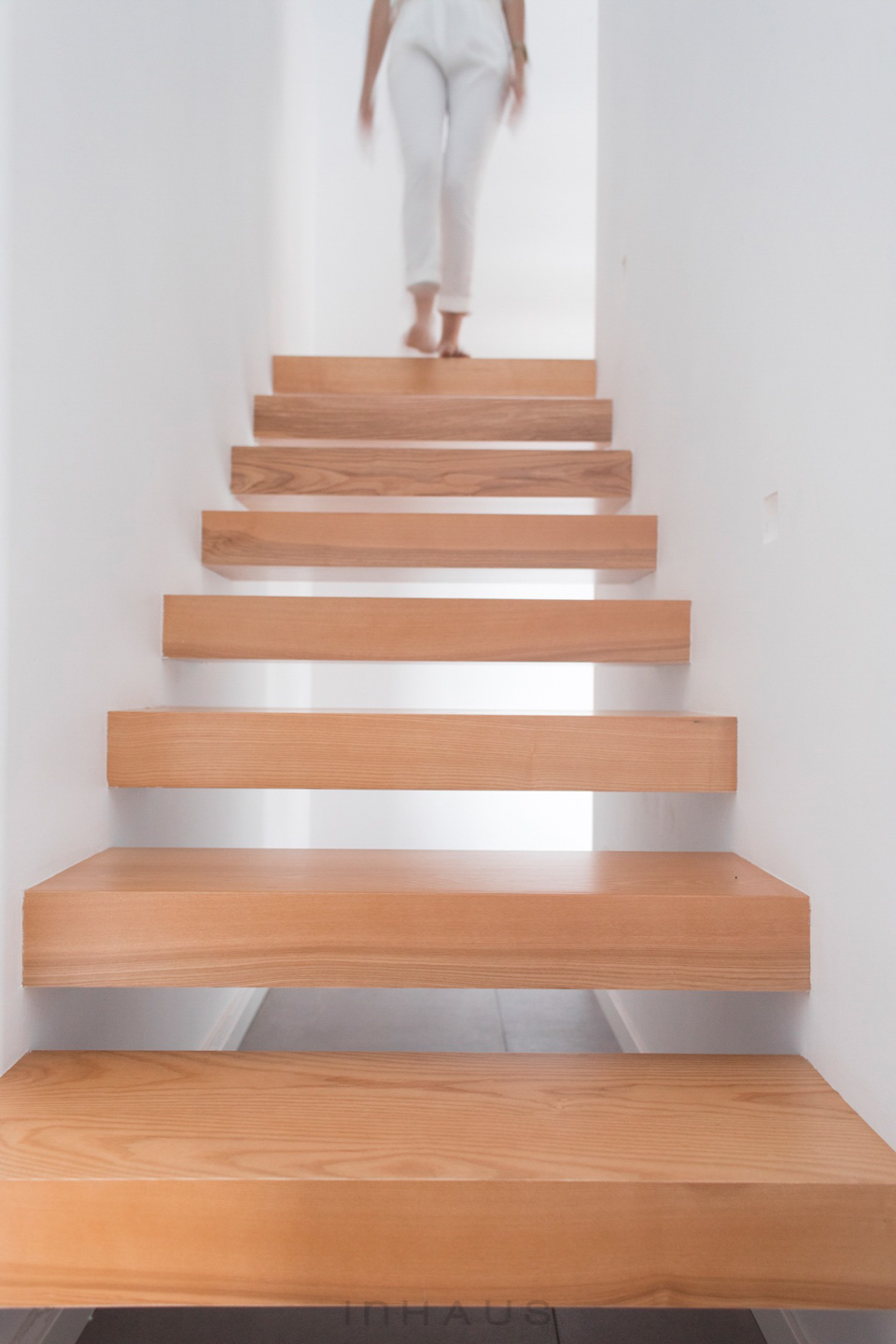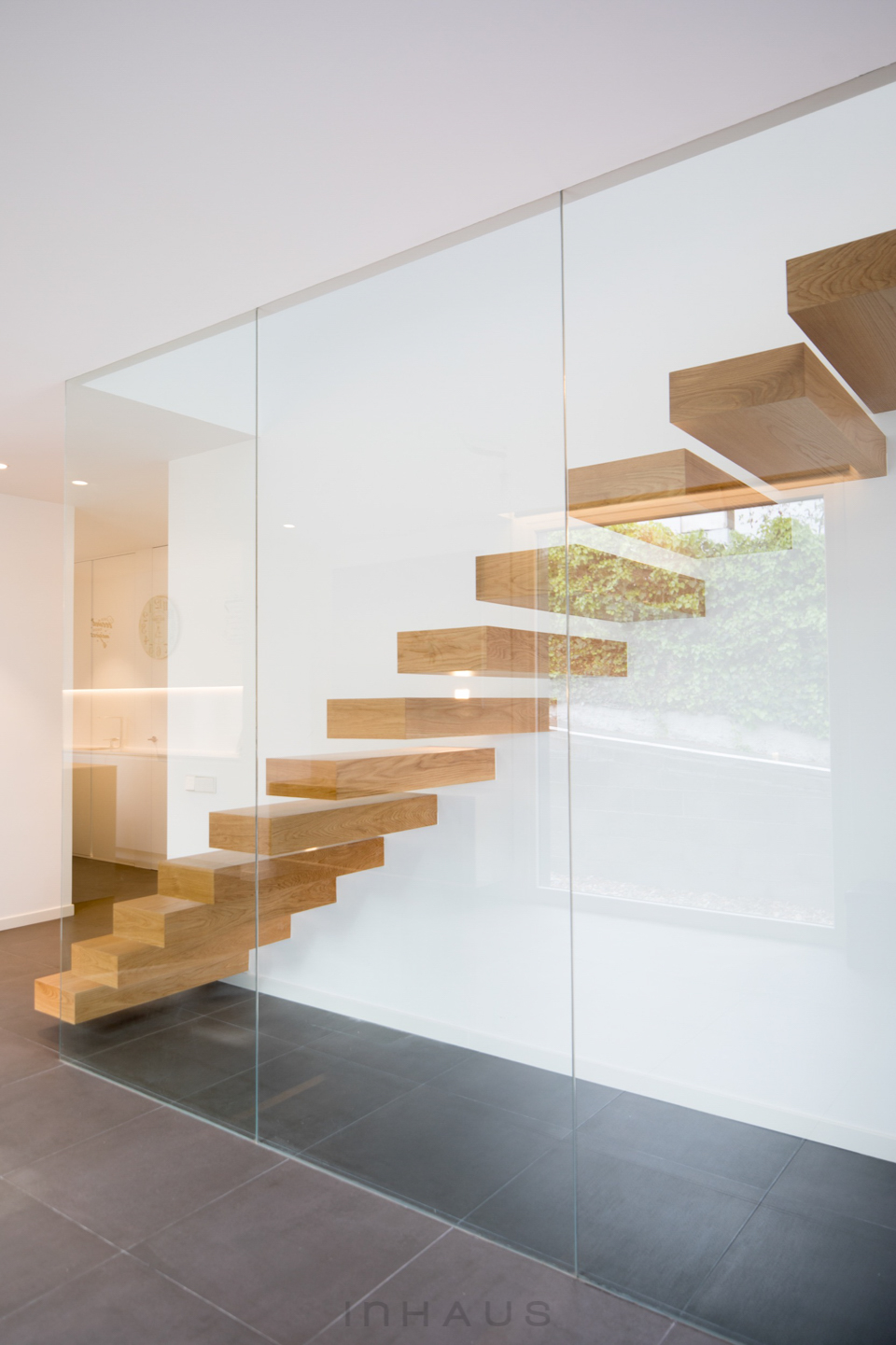 Stairs
The staircase is not just a simple element to go up or down. If they're well designed, stairs can become the place where your perspective changes and you discover new points of view in your home.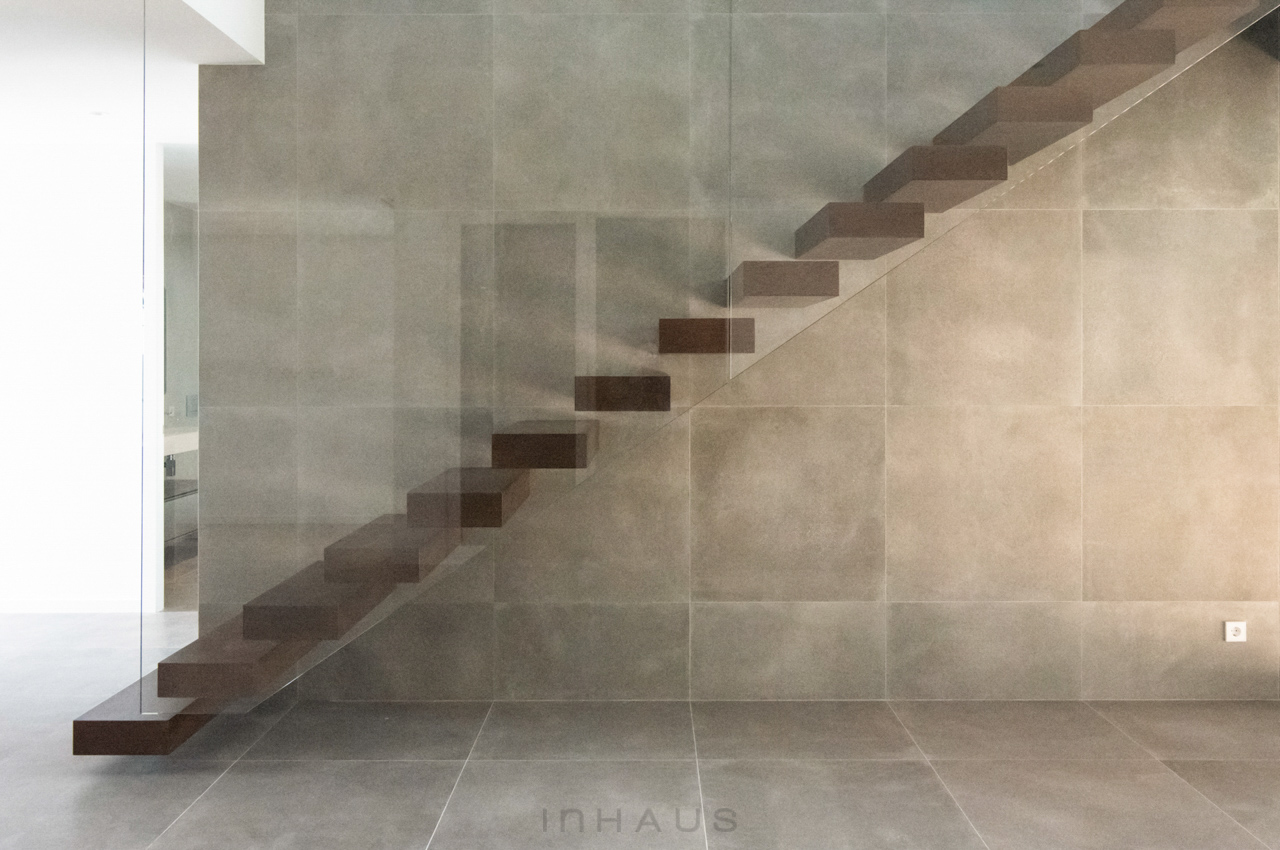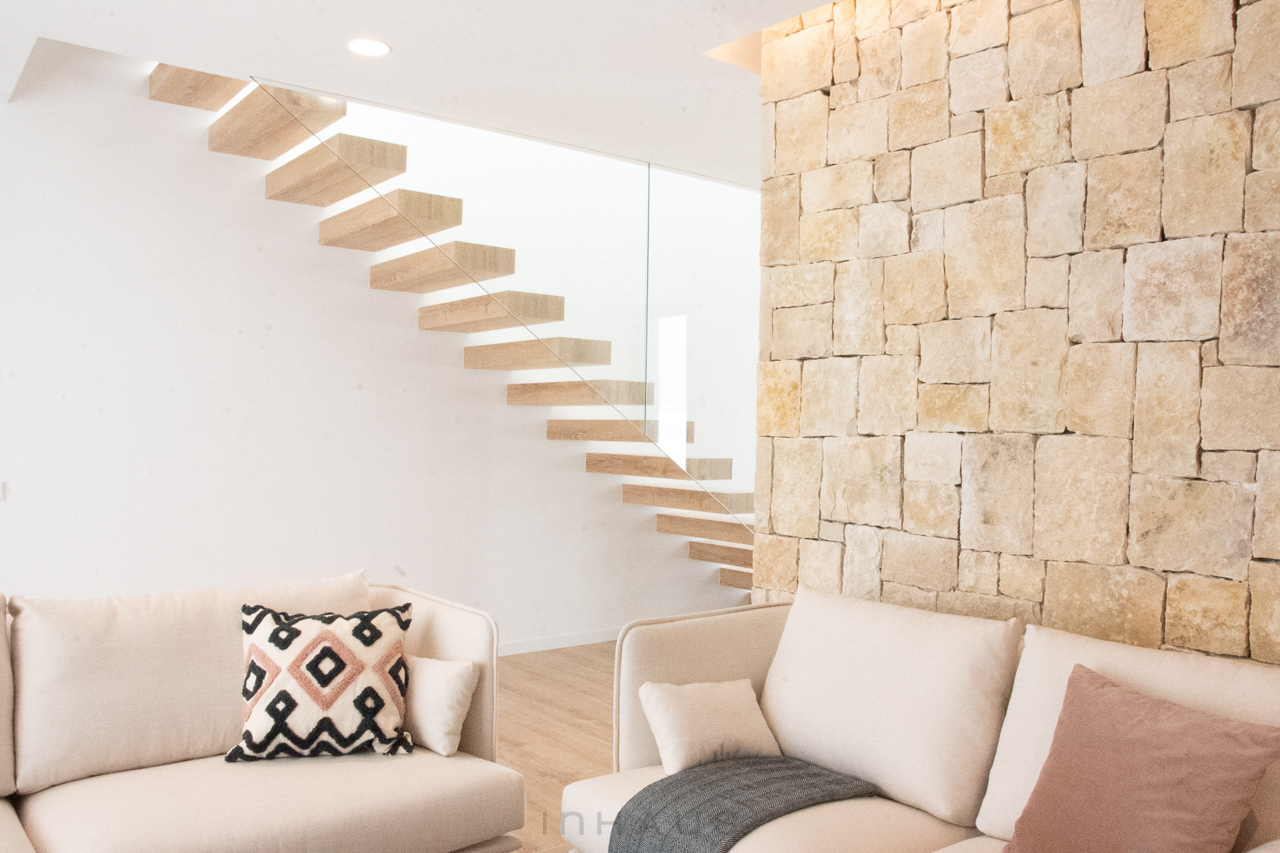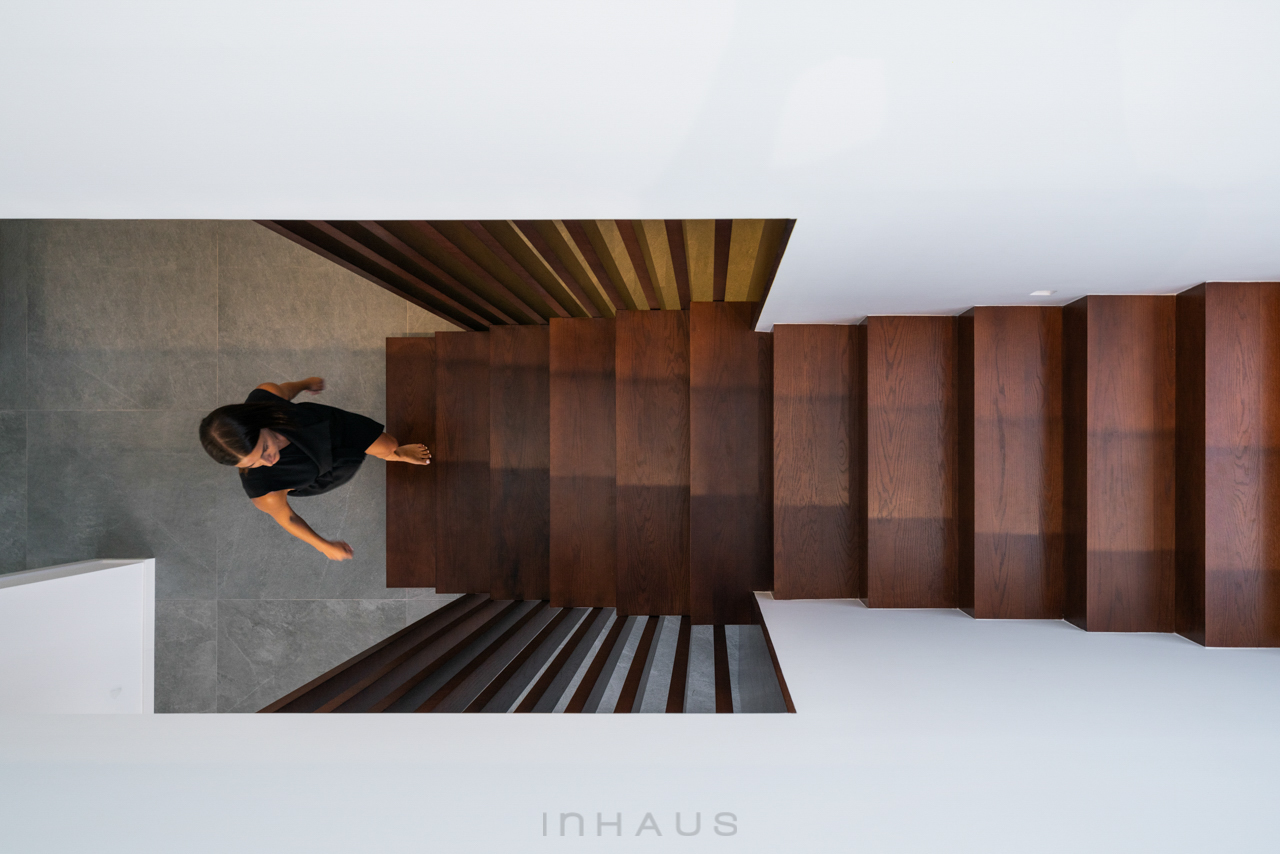 A staircase with character, as a statement of intent. Special materials that give it a warmth that speaks about you, about your home.
Different textures, light as a material, comfort for your daily life and that detail for special days.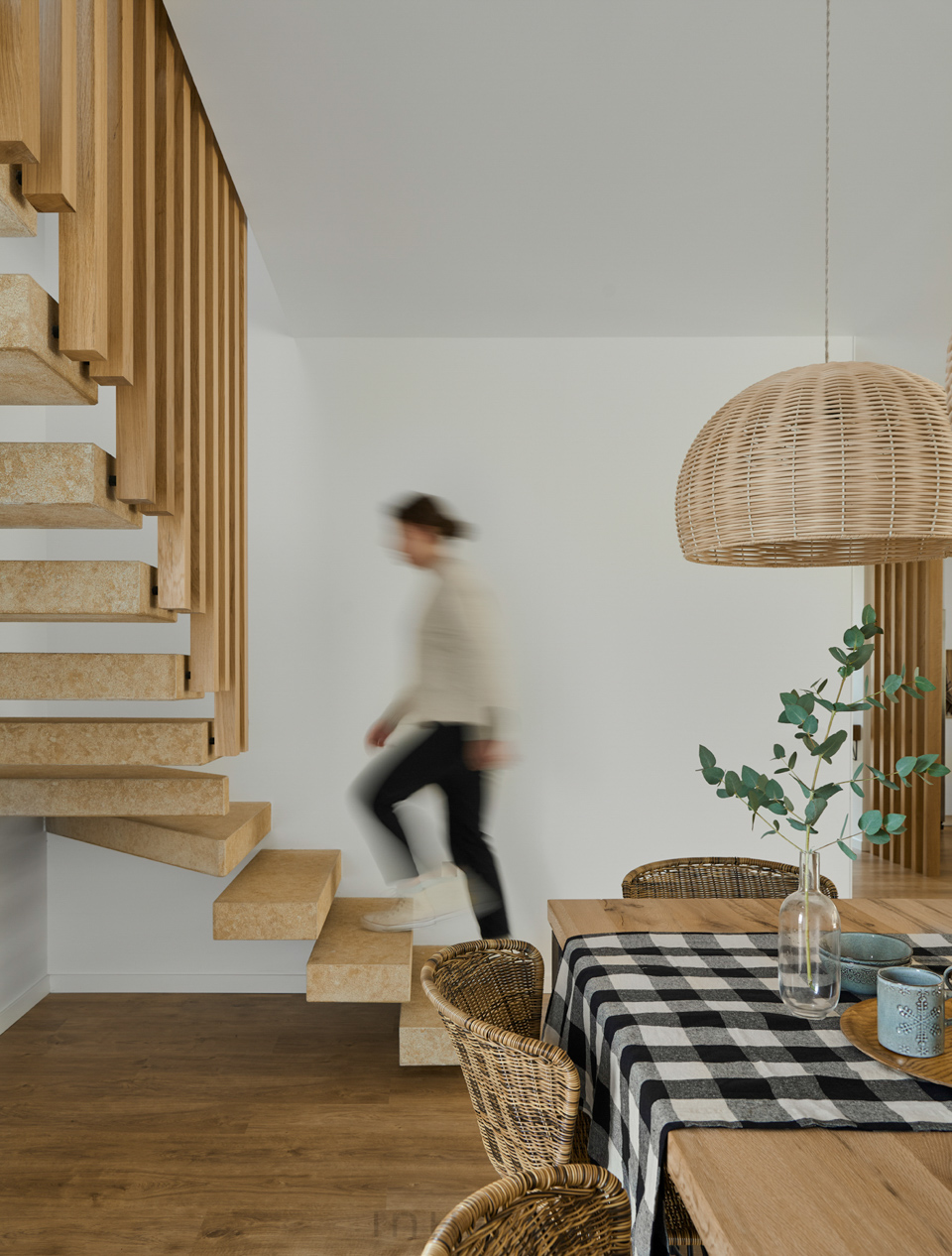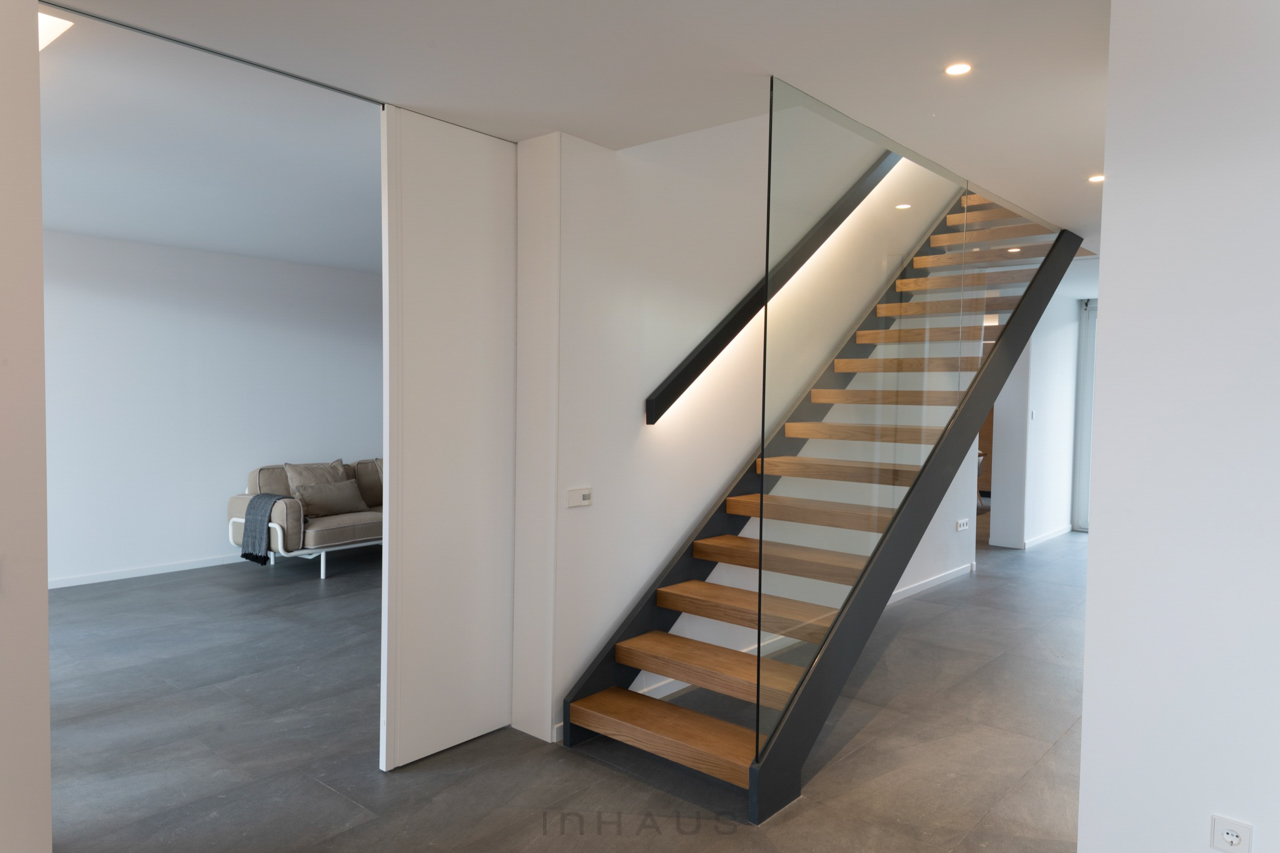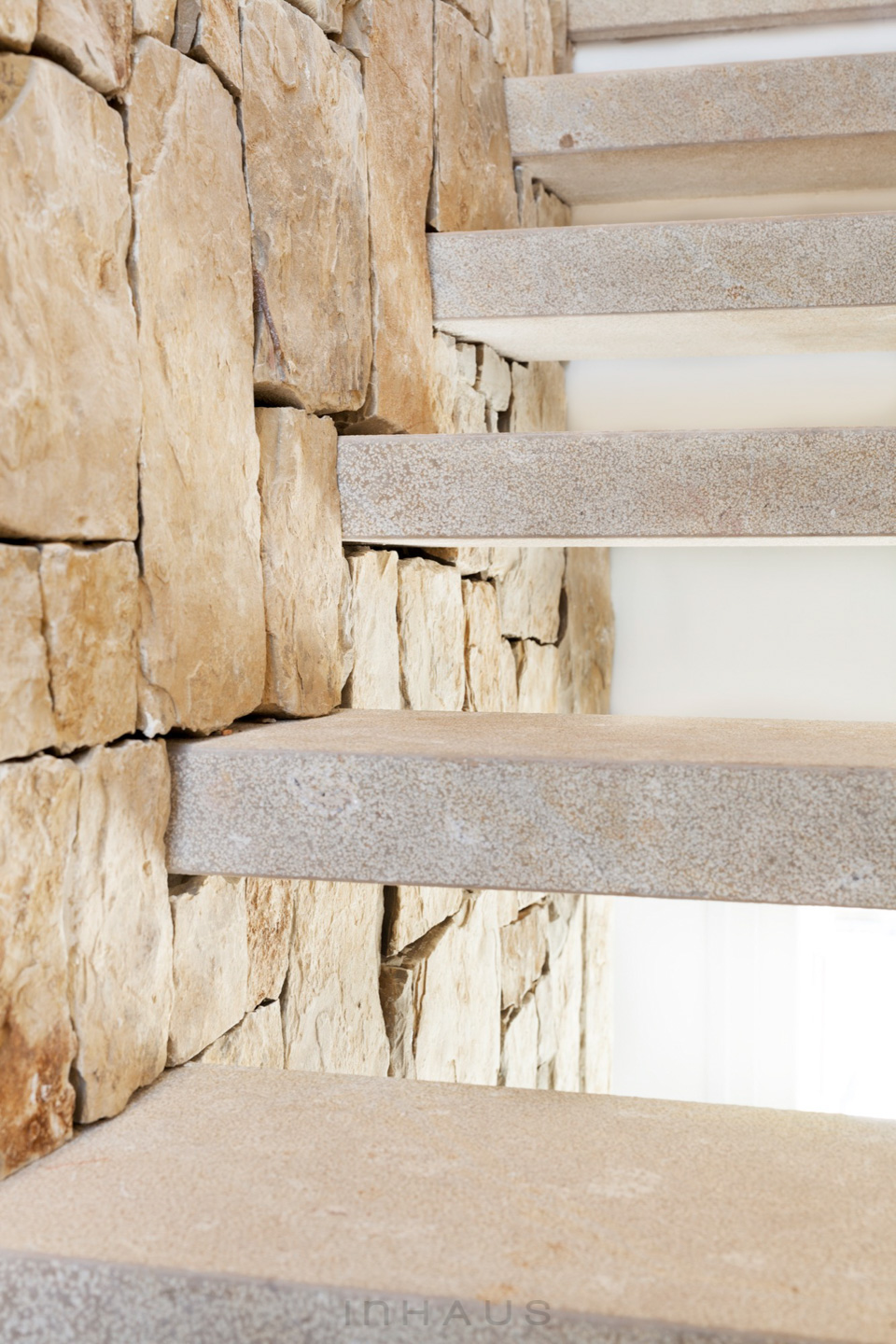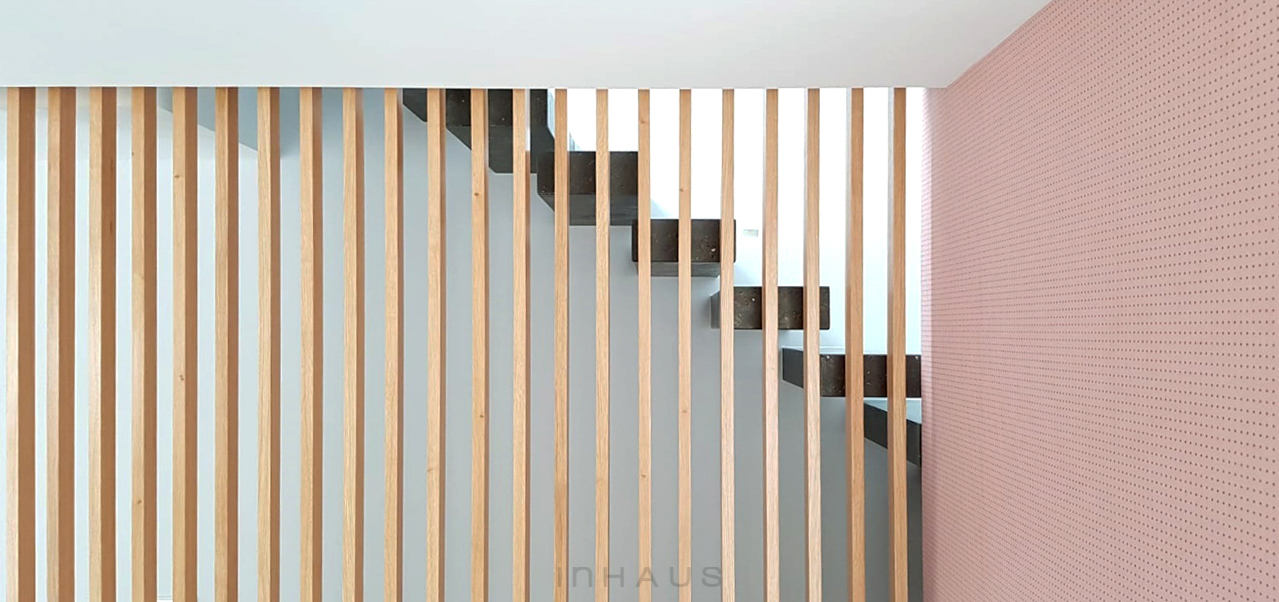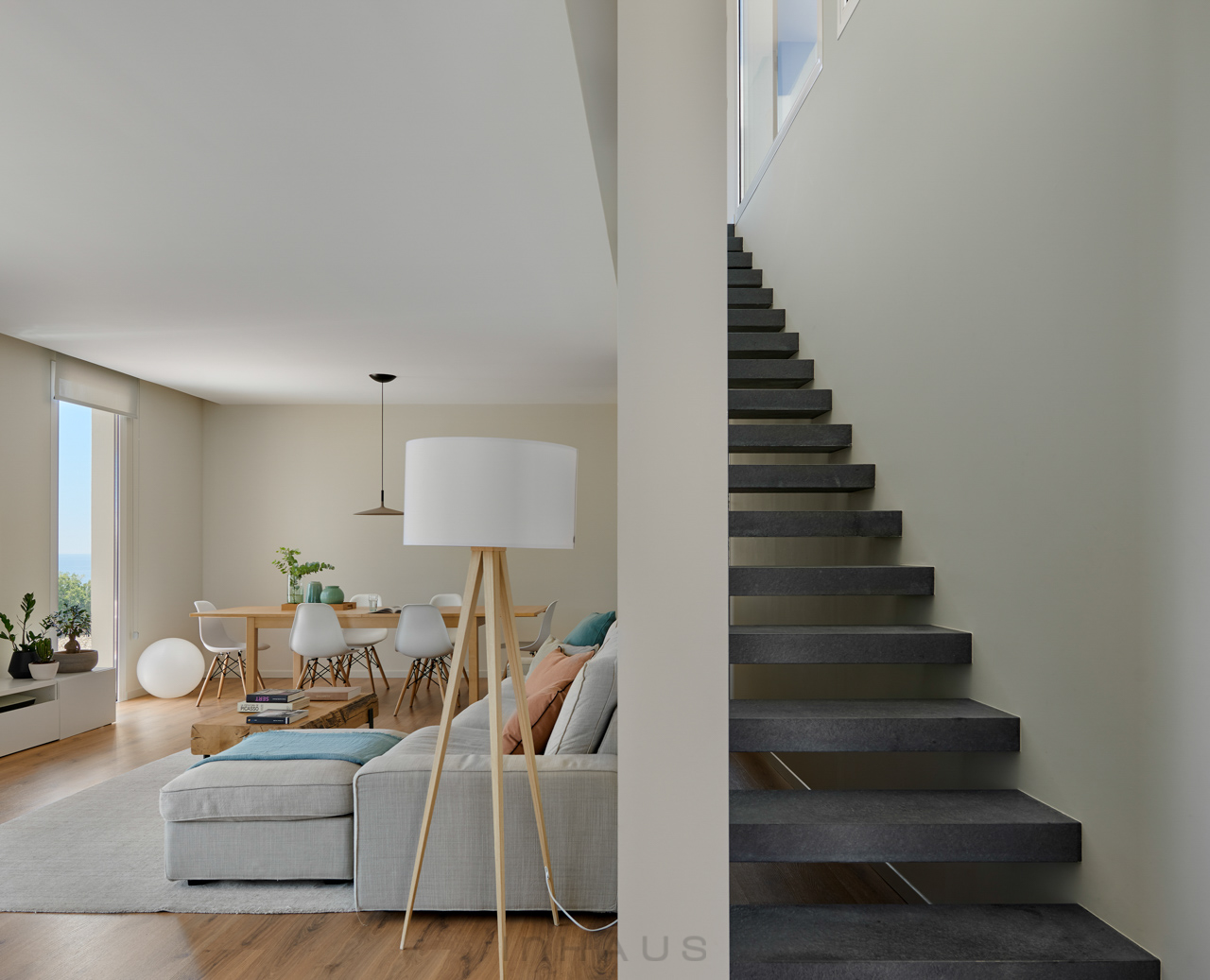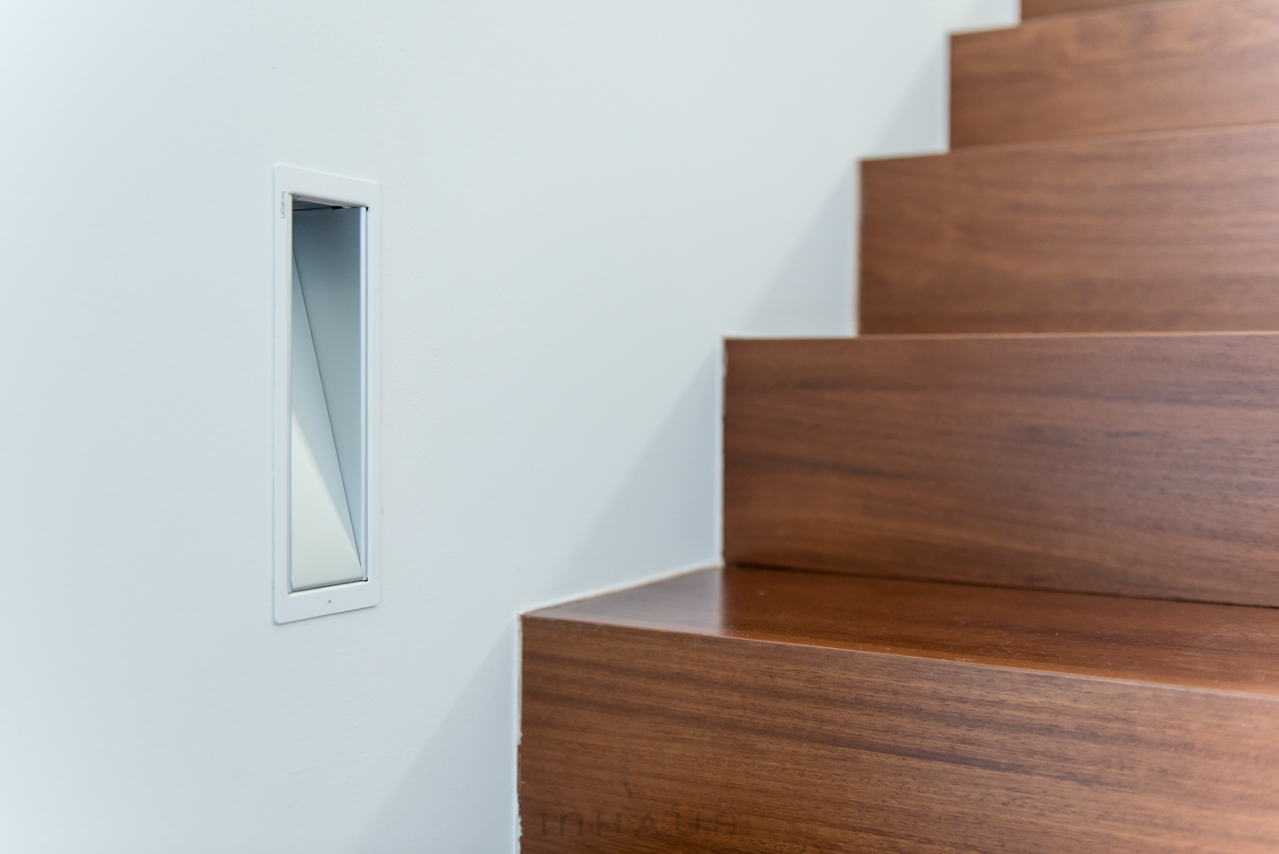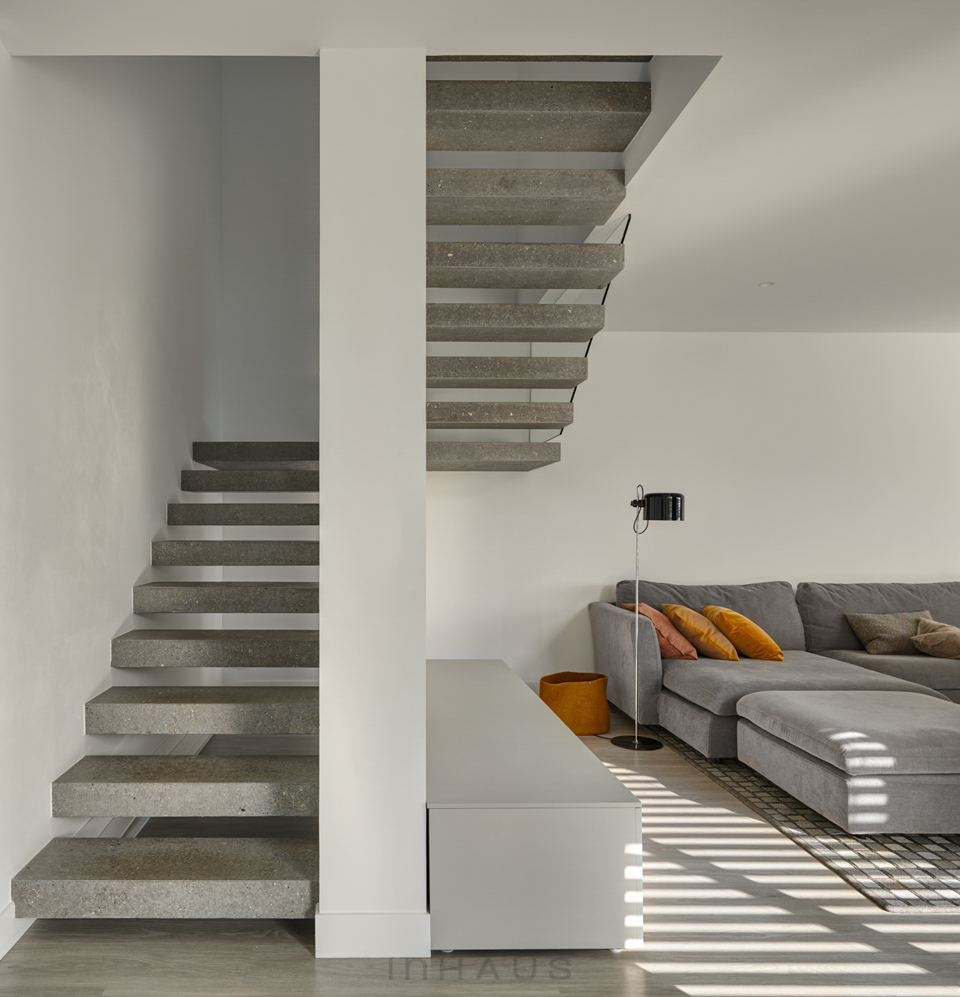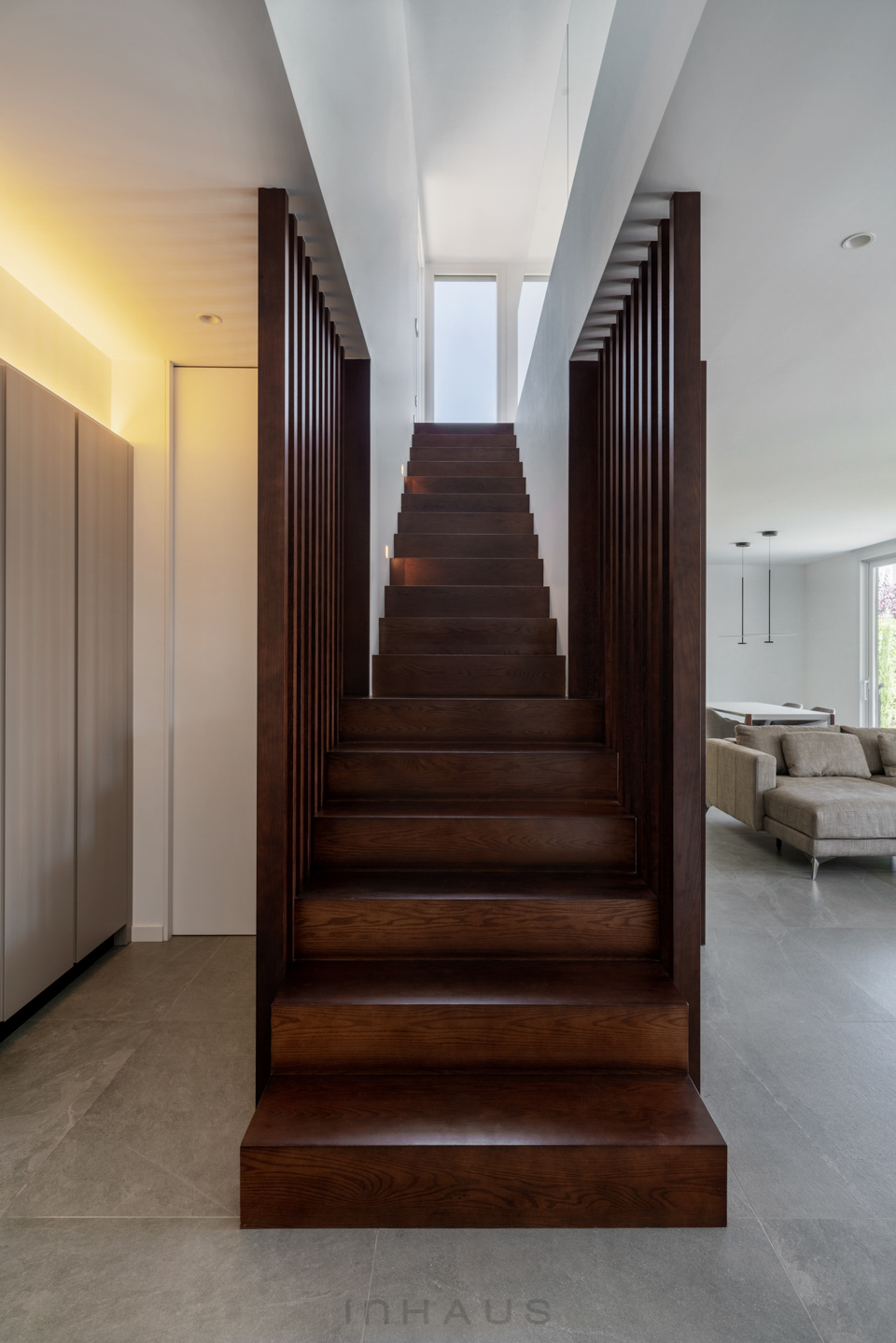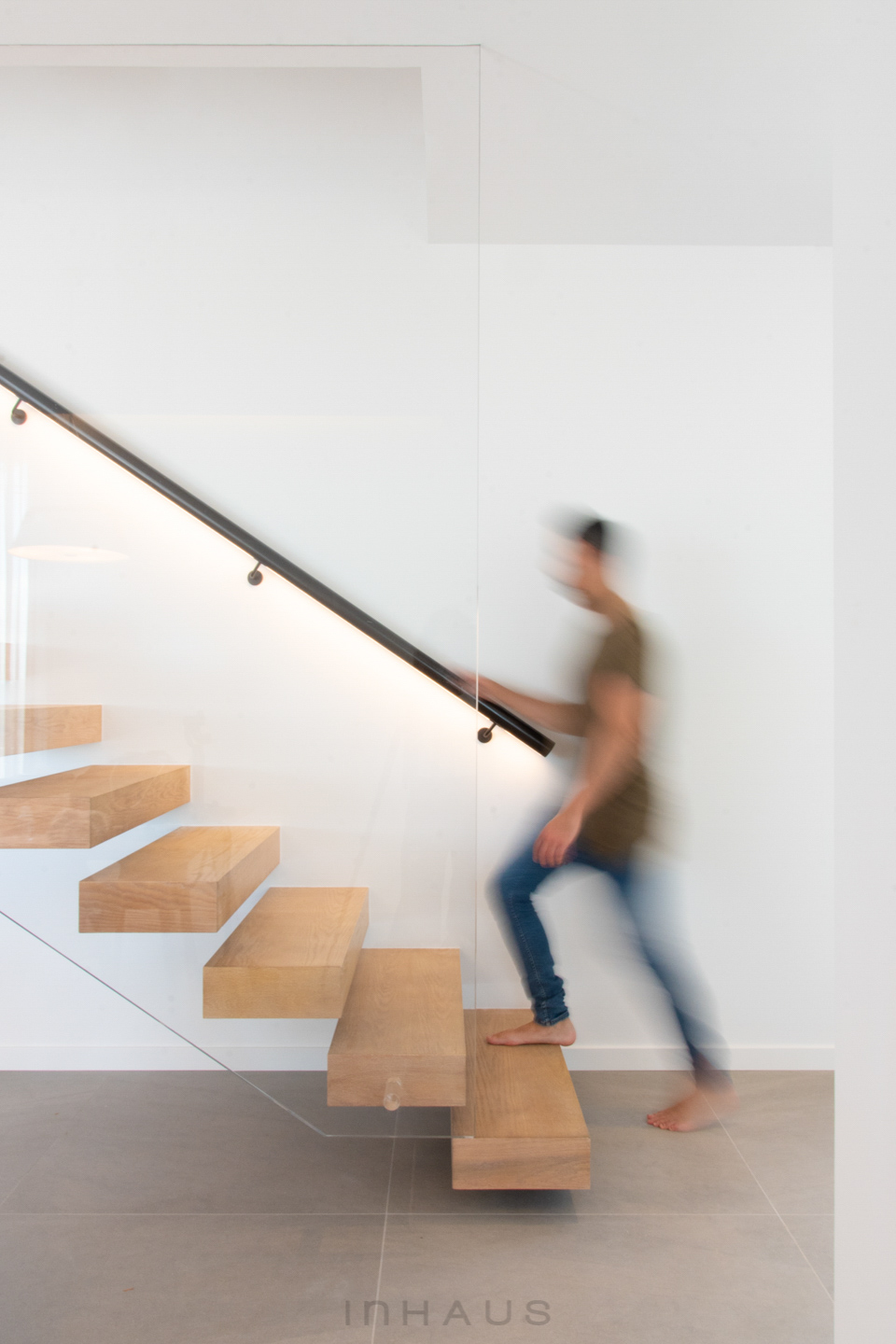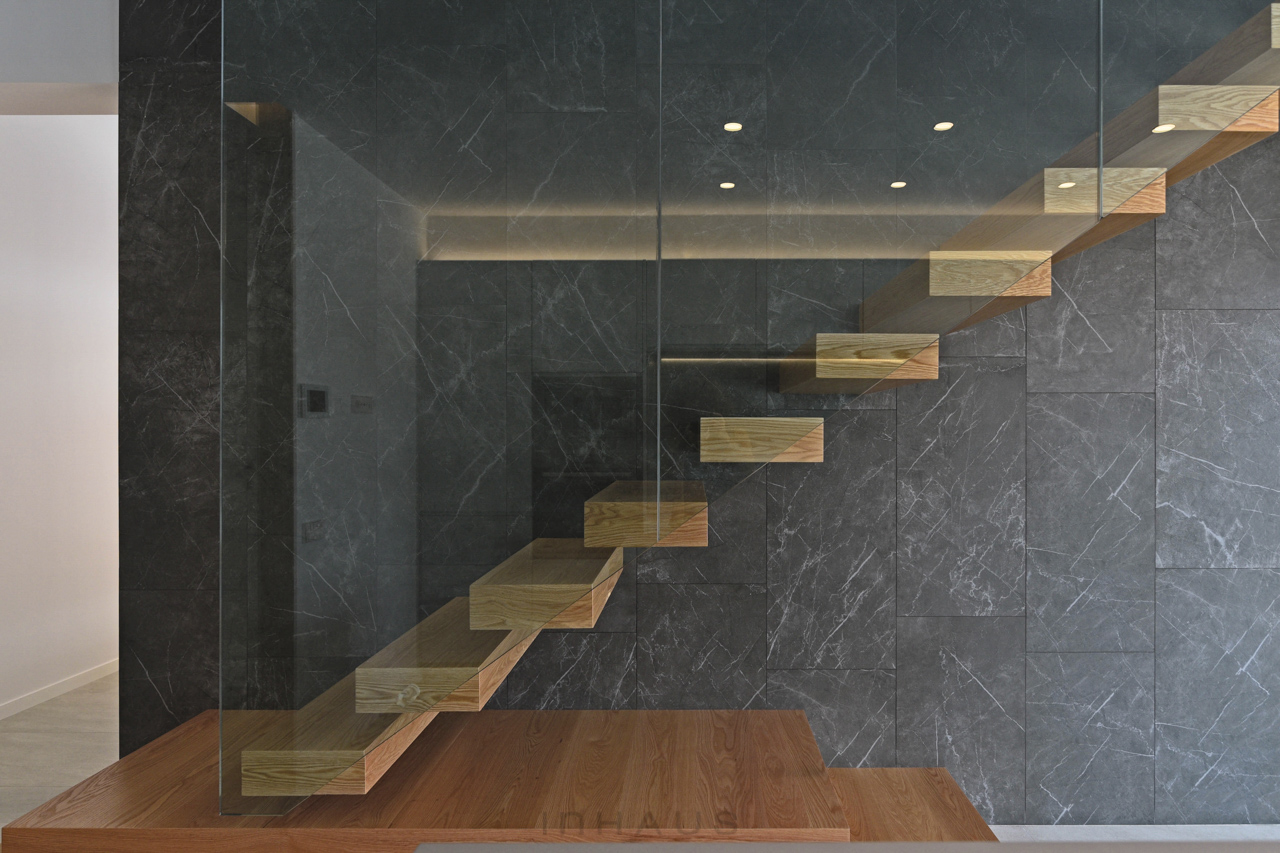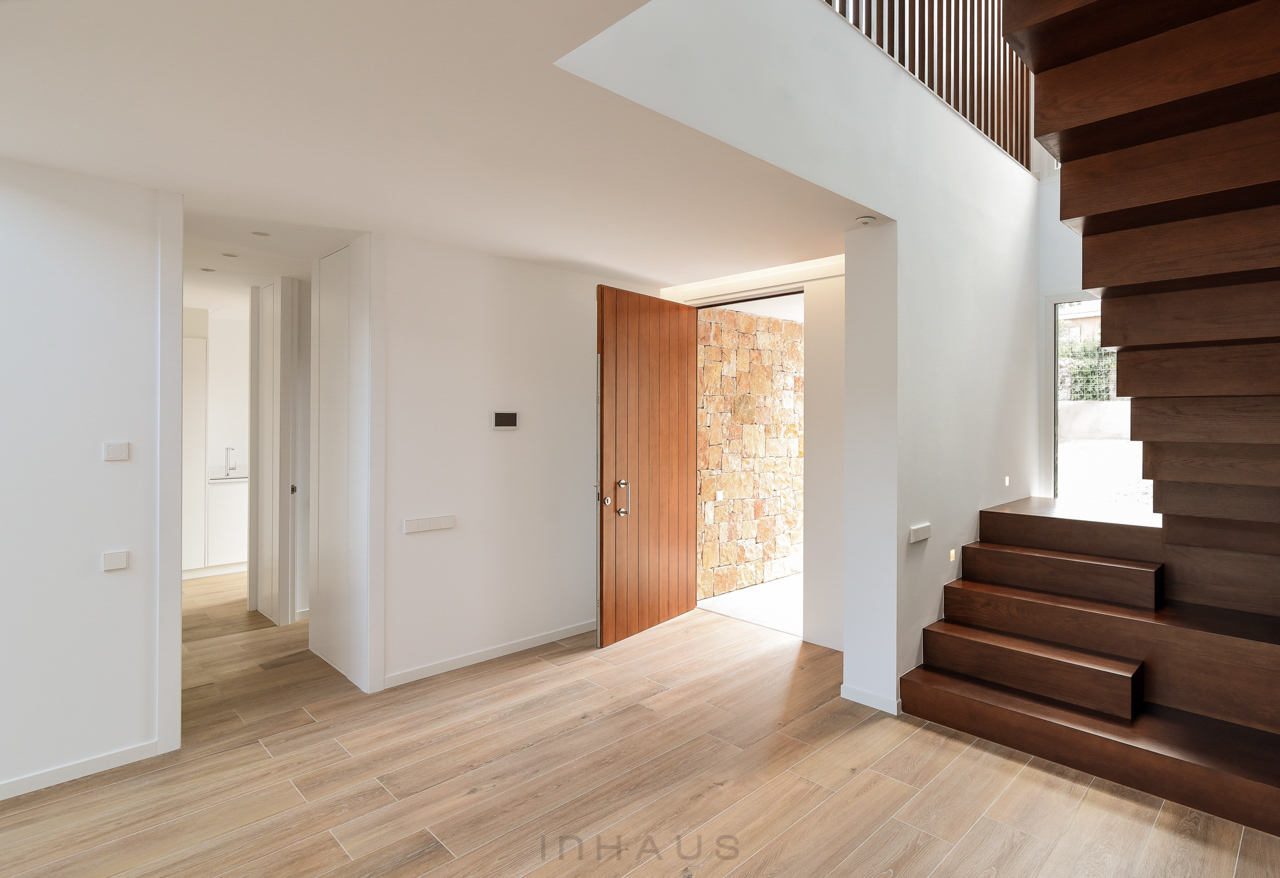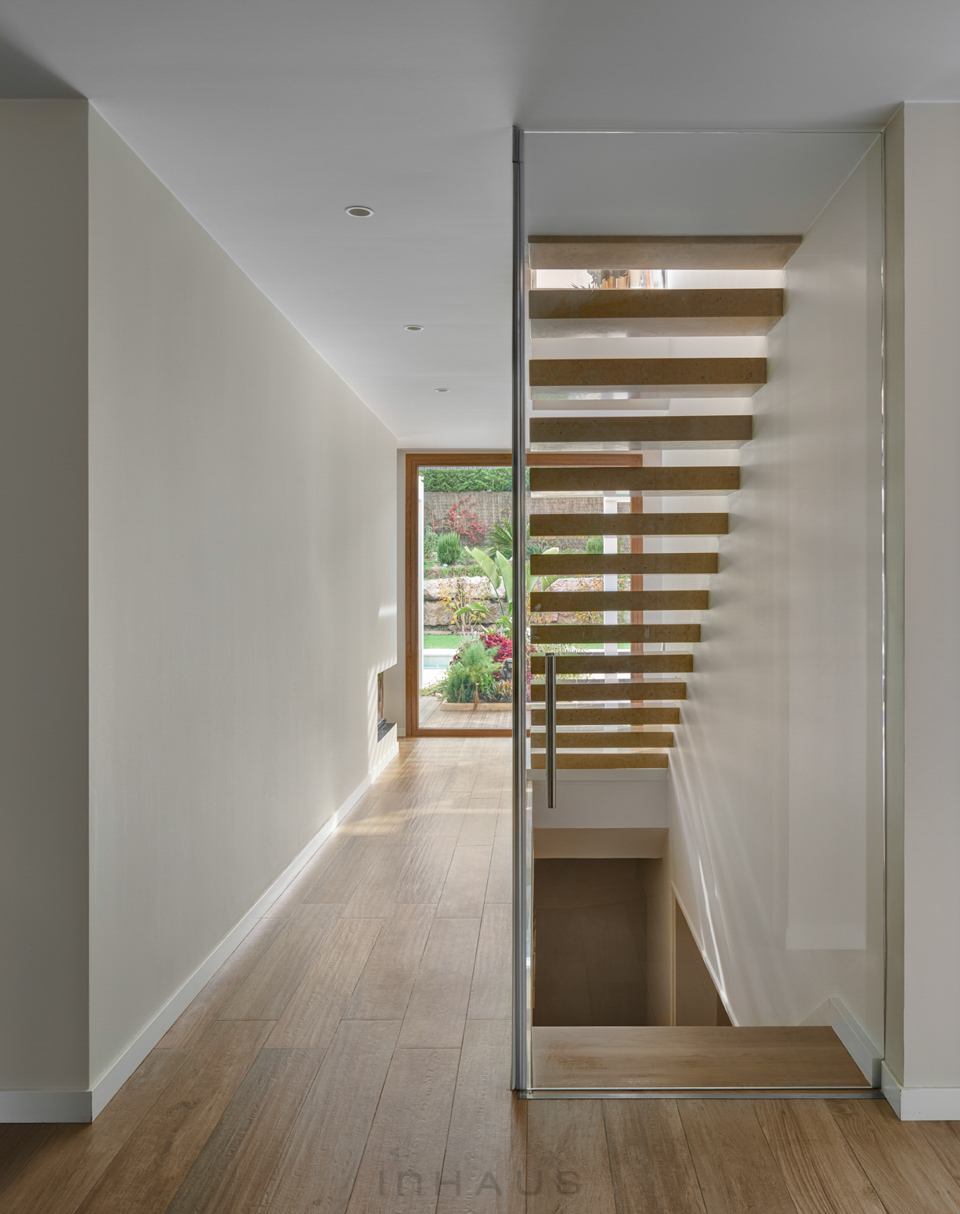 The staircase as a sculptural element that stars the space that surrounds it.