Our values and philosophy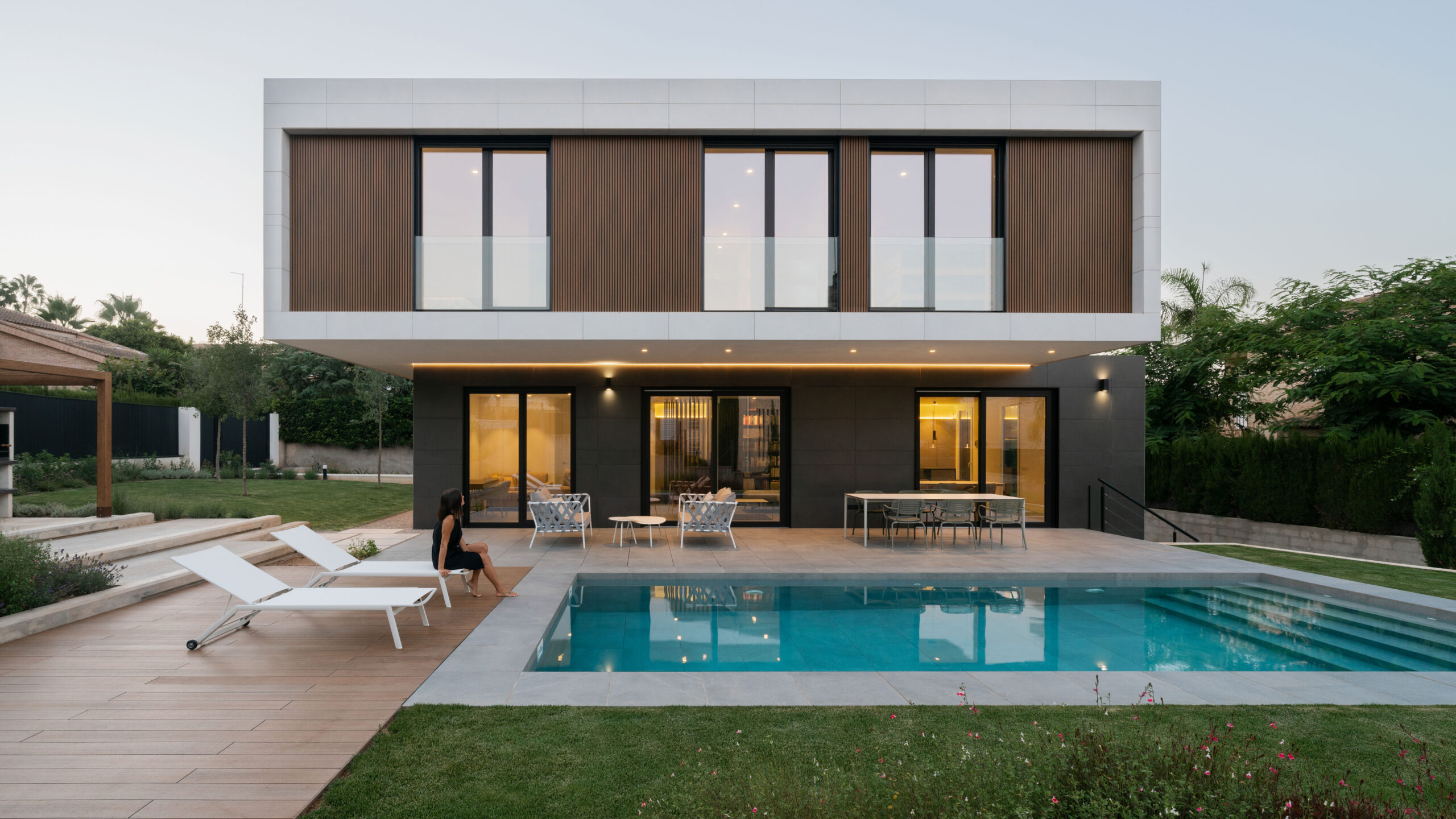 inHAUS Prefabricated Houses is the company that designs and builds custom homes at a closed price throughout Spain. An innovative company in processes, design and competitiveness, reinventing the conventional process to achieve maximum efficiency in their homes.
inHAUS Prefabricated Houses encompasses a group of professional architects, surveyors, engineers, decorators, builders, operators, technicians and prefabricated companies that work for you, offering improved economic and management conditions compared to the traditional system of project management and construction.
With inHAUS Modular Villas you only have to worry about choosing the housing model that best suits your needs, choosing your materials and getting everything ready to move into your new inHAUS house.
We integrate project and work, which allows us a process of continuous improvement, optimizing deadlines, finishes and standardization of construction solutions. All to achieve the most competitive price for you and to reach the highest quality parameters. The standardization of the solutions and the optimized study between the technical part and the construction company allows us to be very efficient and avoid in-situ surprises on extra costs. The deadlines are also closed. You can schedule perfectly when you will move into your new home.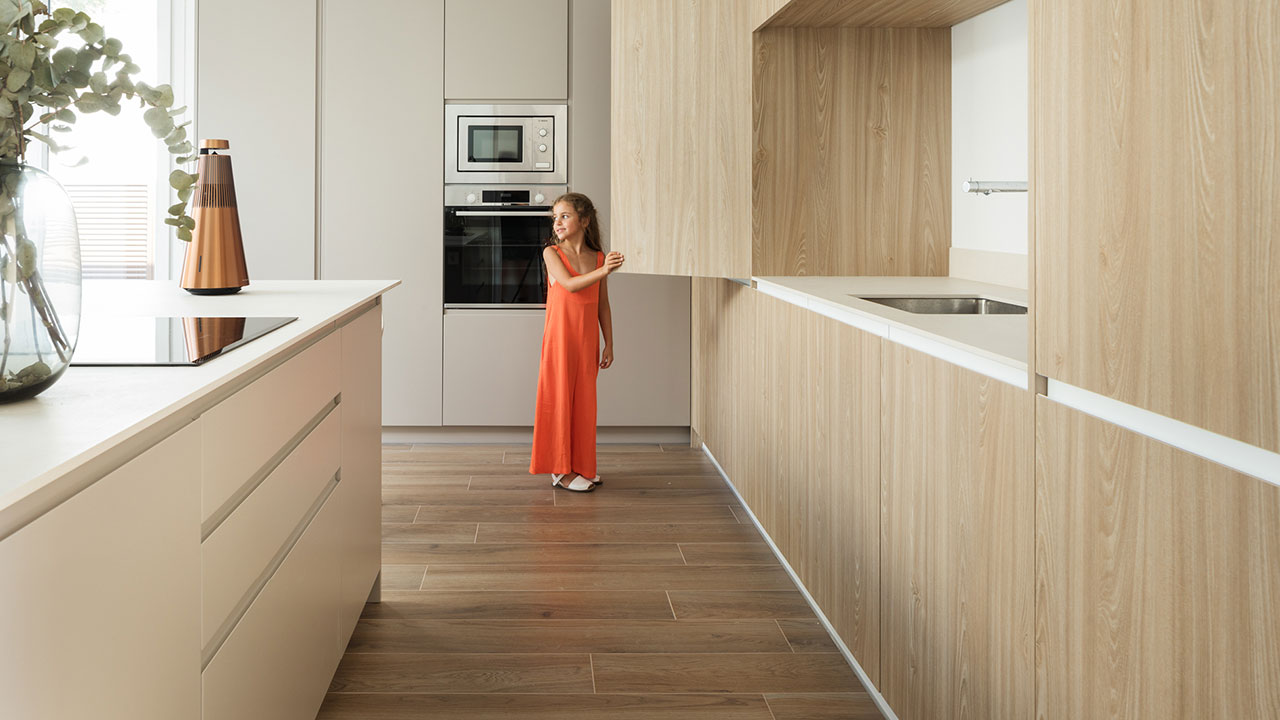 Each home is customizable and exclusive in terms of finishing materials, flooring, paint, tiling, etc … and are chosen by you with the advice of our architects and interior designers. We want each space to be exactly as you imagine it, we adapt the interiors to make you feel at ease in your inHAUS home.
In inHAUS a unique team of people works for you, with qualified personnel throughout the country. Let us take care of the licenses and worry only about choosing the inHAUS house model in which you want to live.