We are architects and builders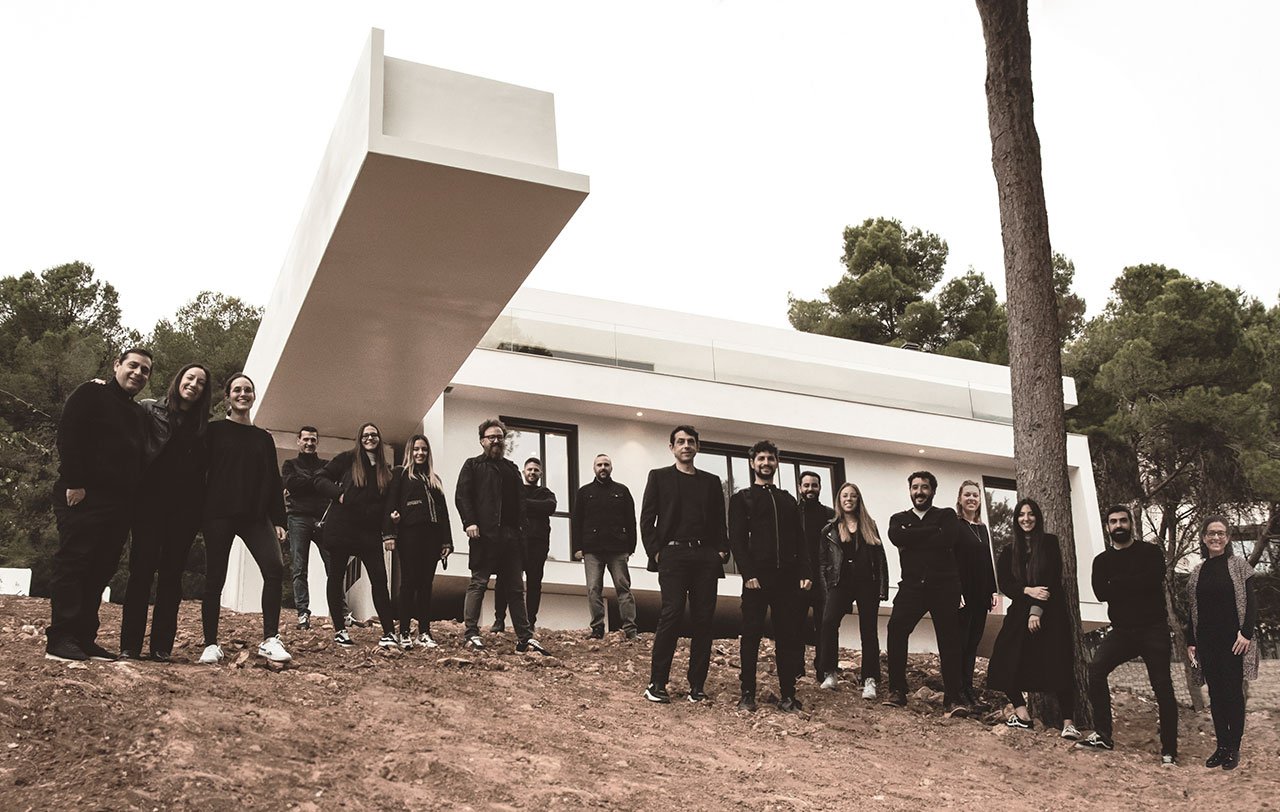 In inHAUS you only have to worry about choosing the model of house that best suits your needs, choosing your materials and getting ready to move into your new inHAUS home.
inHAUS is the brand of houses, a benchmark in quality, design and building management. It's the result to an integral service of project and work of custom homes.
inHAUS is the company that designs and builds custom homes at a fixed price throughout Spain. An innovative company in processes, design and competitiveness that has reinvented the conventional process to achieve the best efficiency in their homes.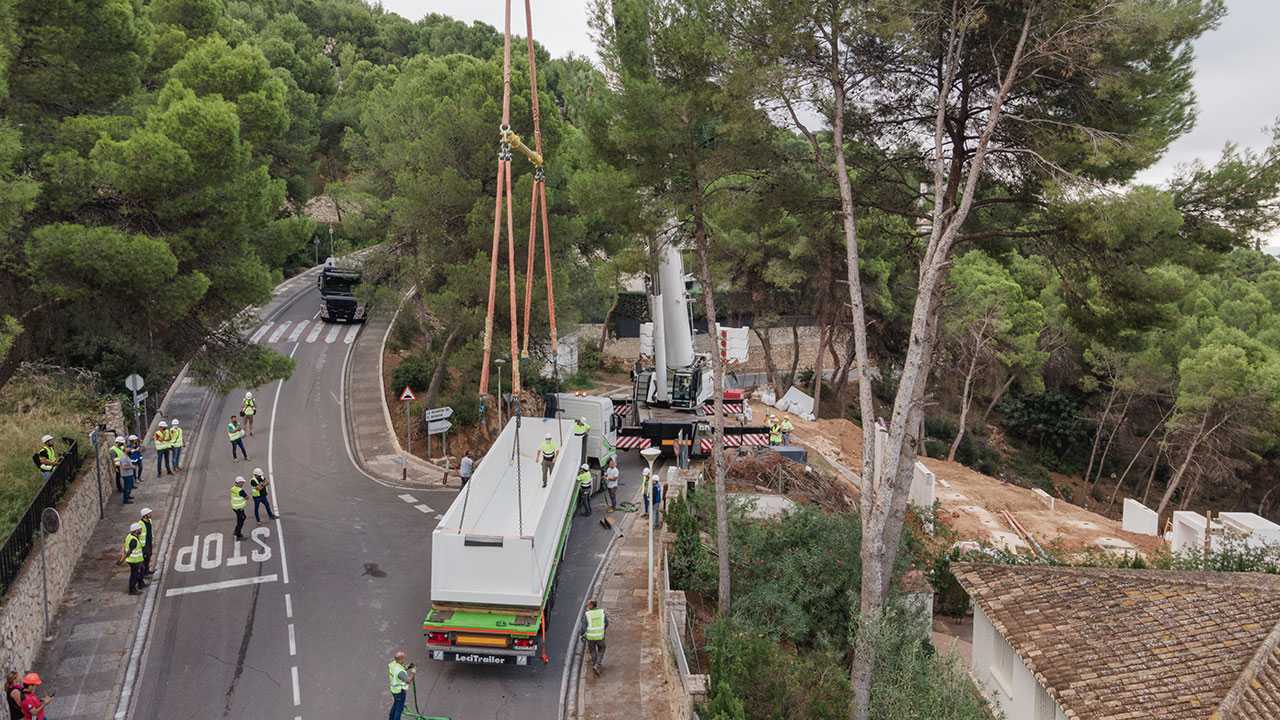 These are photos of the great inHAUS team, of families, of great battle companions, of adventures that make the difficult seem easy and we get up every day excited to achieve a new challenge, giving another step forward and another. And so, for 8 years, today we are more than 100 people!
Our inHAUS family includes all types of technicians and construction professionals: architects, quantity surveyors, engineers, designers, decorators, builders, graphic designers, marketing and communication professionals, IT, administrative, accountants… as well as other external collaborators who work for your behalf, offering improved economic and management conditions compared to the traditional project and construction management system.
In inHAUS we integrate project and construction, which allows us a process of continuous improvement, optimizing deadlines, materials, and the standardization of construction solutions. Everything to achieve the most competitive price for you, and to reach the highest quality parameters. The standardization of the solutions and the optimized study between the technical part and the construction part allows us to be very efficient and avoid in-situ surprises or extra costs for our clients. The deadlines are also closed, and you can schedule perfectly when you will enter to live in your new home.
Each home is customizable and exclusive in terms of materials, flooring, paint, tiling, etc … and are chosen by you with the advice of our architects, interior designers, and decorators. We make sure that each space is exactly as you imagine, we adapt the interiors to make you feel at ease in your inHAUS prefabricated modular home.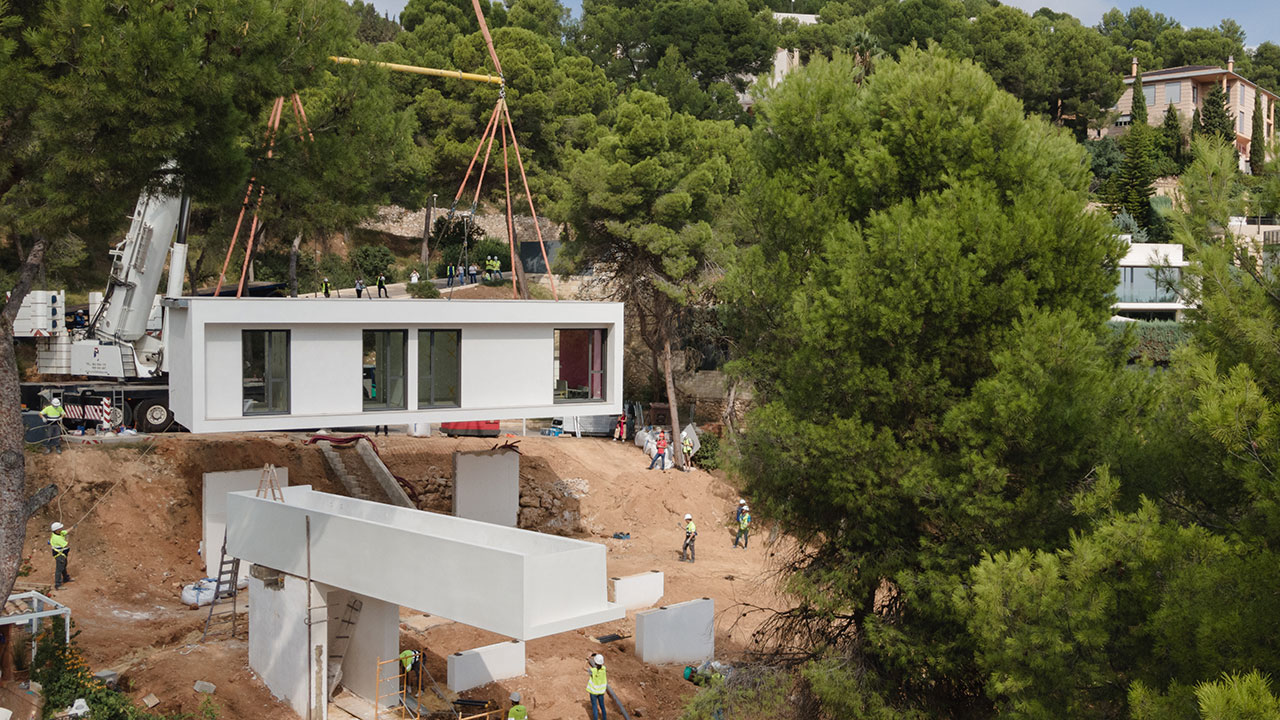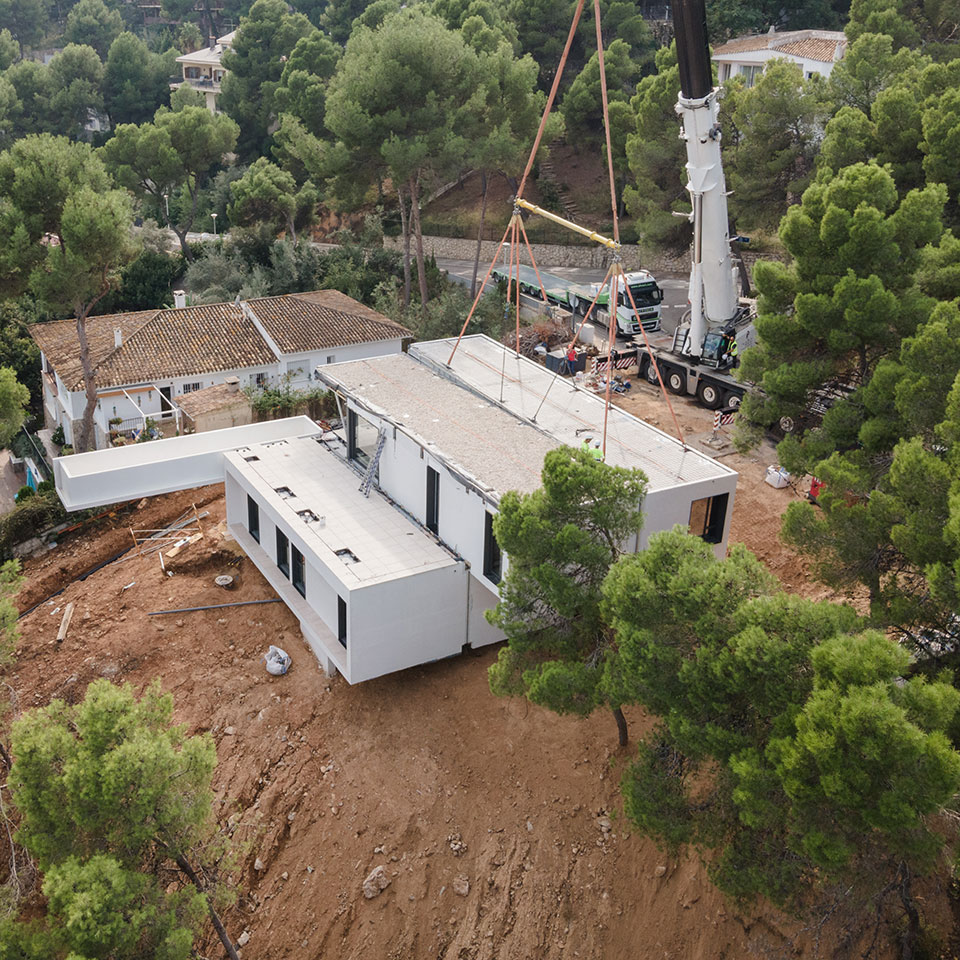 inHAUS Modular Villas is a unique team of people working for you, with qualified personnel throughout the national territory. Leave it in our hands management, licenses, town halls, and just worry about choosing the model of inHAUS house in which you want to live.
We are grateful to all those people who throughout these years have chosen us to make the house of your dreams come true, we are here thanks to the trust that you placed in us one day.
Thank you to all the members of the inHAUS team, our clients are satisfied. We appreciate your tenacity, enthusiasm, commitment and effort, it is the secret of our success.
Important things will happen because, as Margaret Mead said: "Never doubt that a small group of thoughtful, committed citizens can change the world; indeed, it's the only thing that ever has."