inHAUS Deco
With the interior design service included in the house, our inHAUS Deco team will advise you on the coverings of your home, both inside and outside.
They will also help you with the choice of the most appropriate materials for your kitchen, as well as the most suitable appliances that would best suit your needs.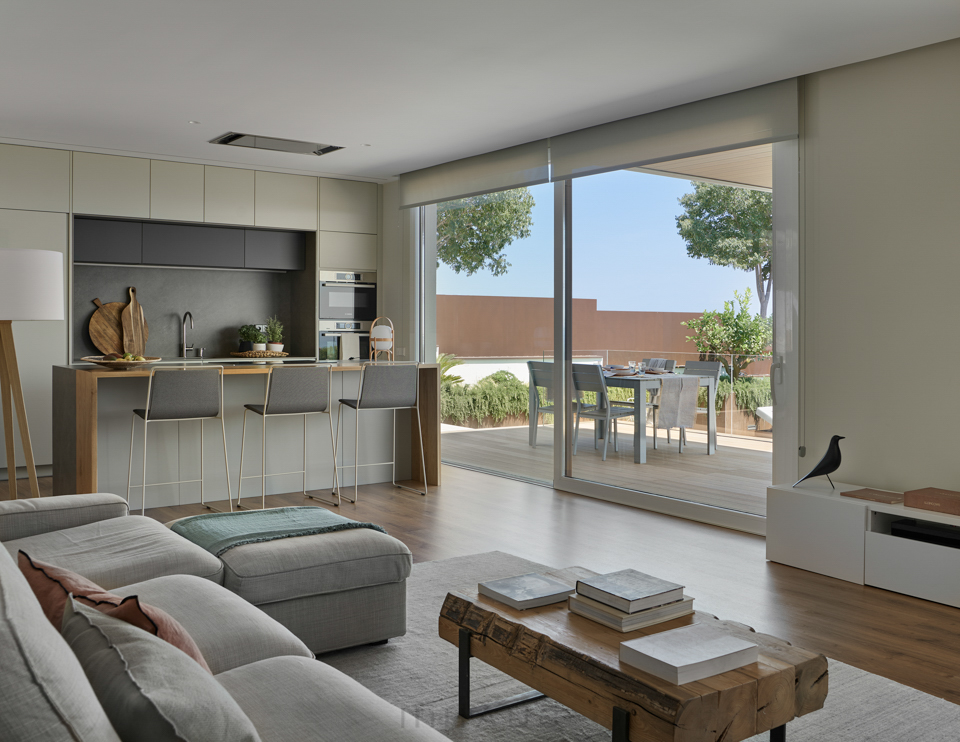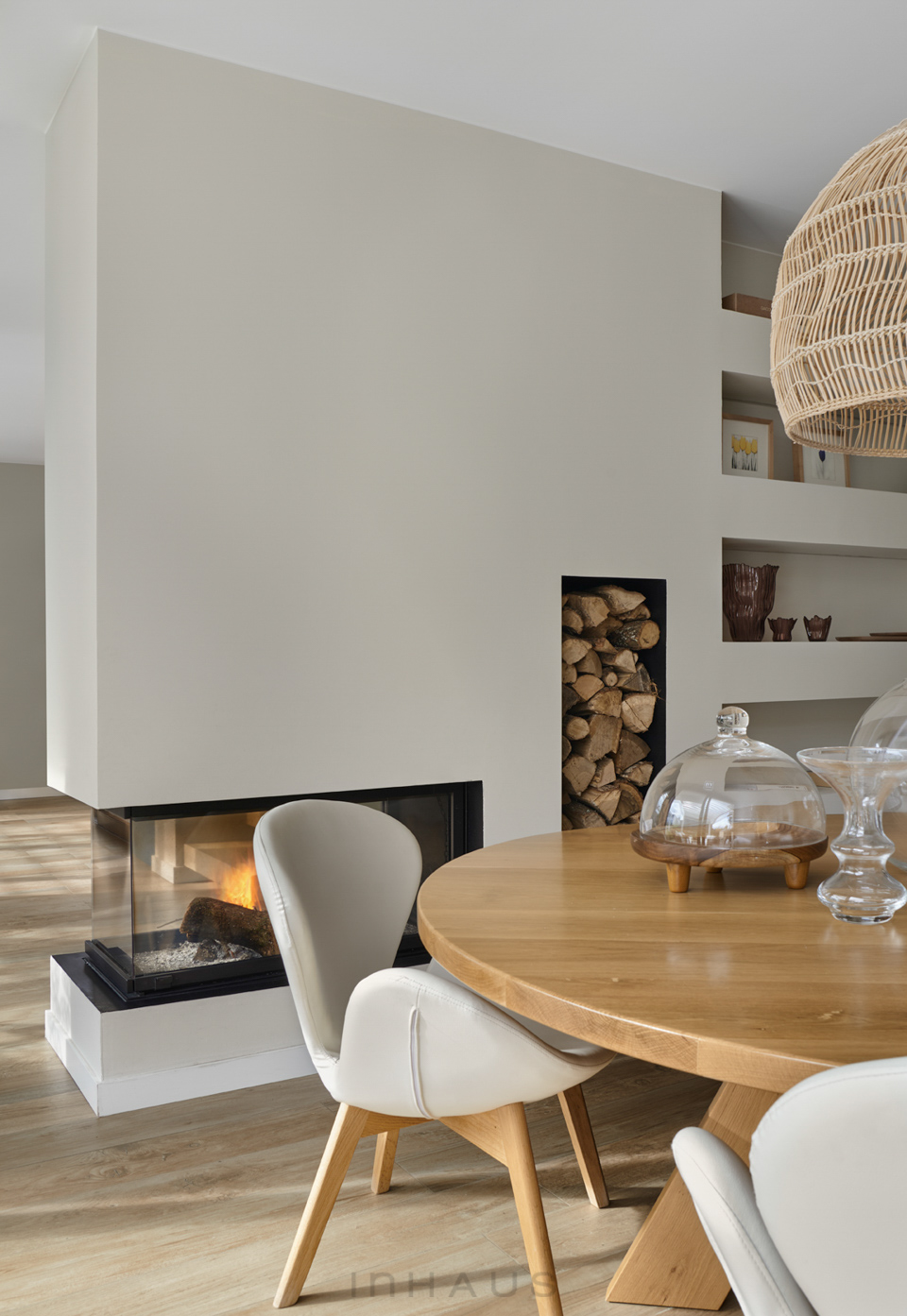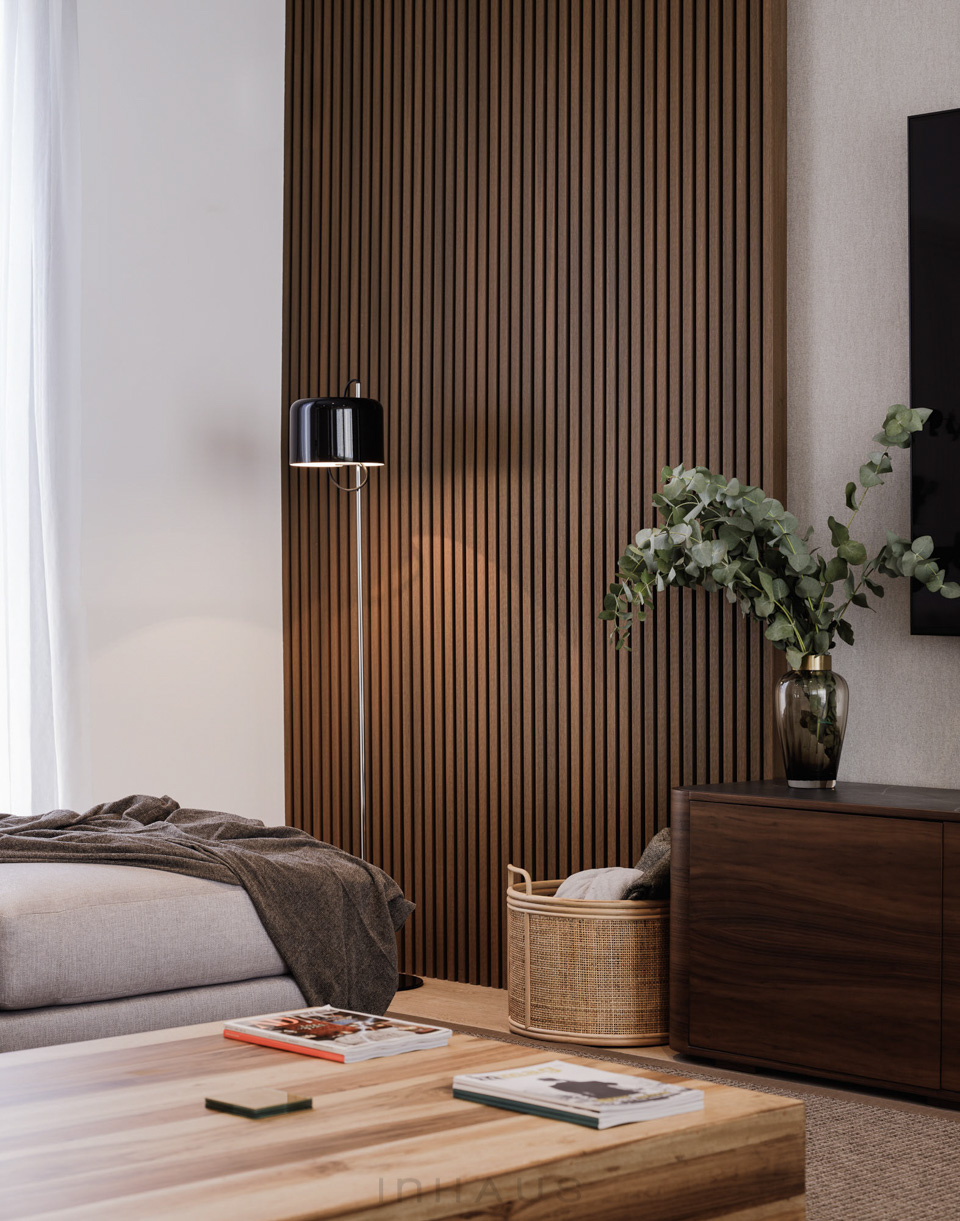 Thanks to the inHAUS Deco team, your home will be the most suitable to you.
In order for you to have a complete turnkey service, the inHAUS Deco Team will show you different furnishing proposals that would best fit your home, needs and tastes. All your furniture can be waiting for you the first time you enter your home!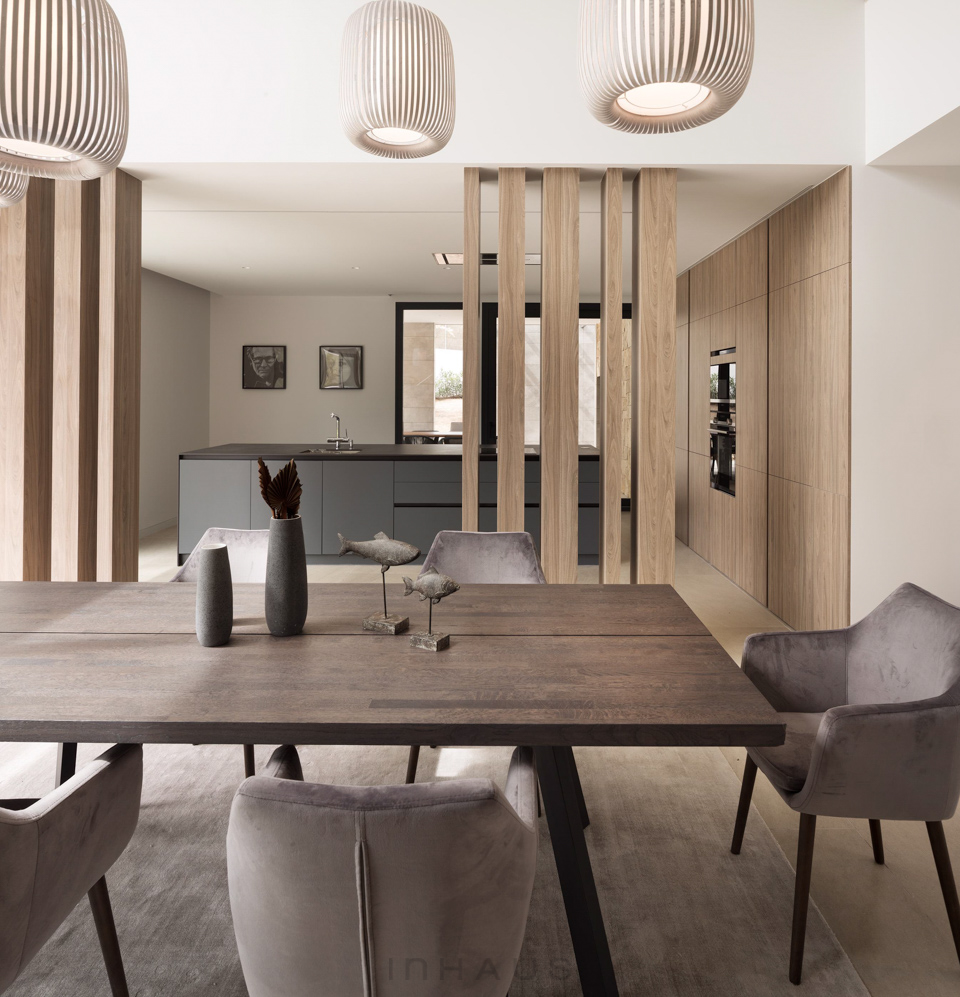 Thanks to the discounts we offer, your house will look with the best style… and at the best price!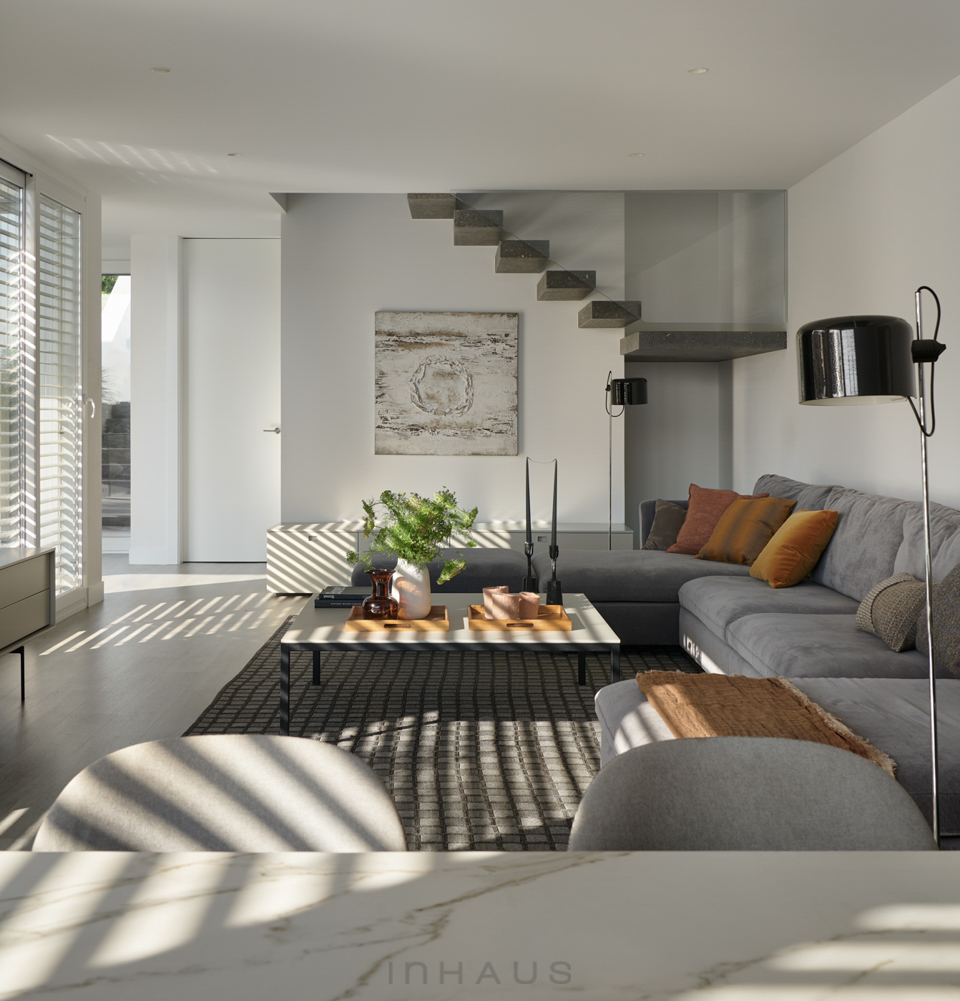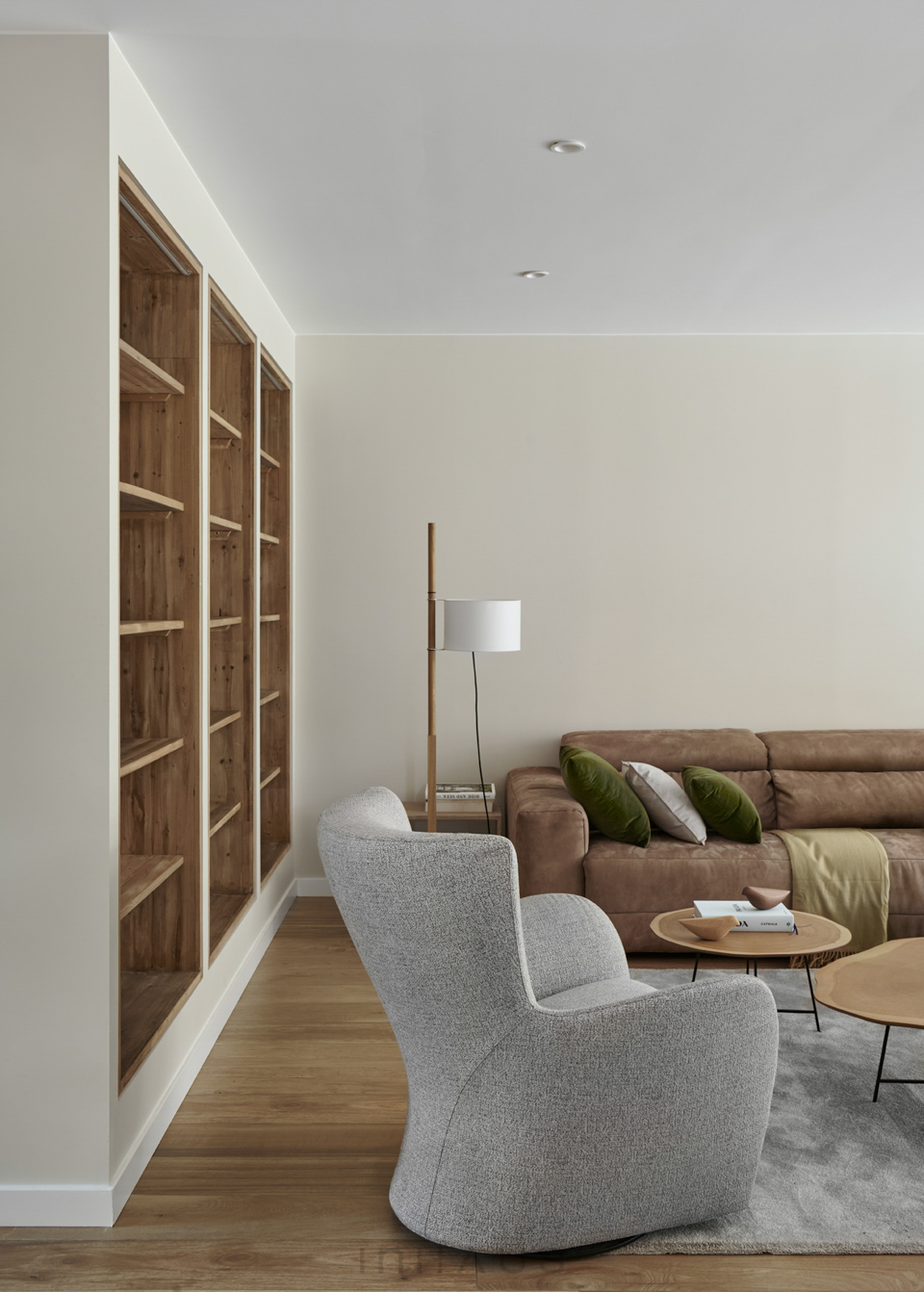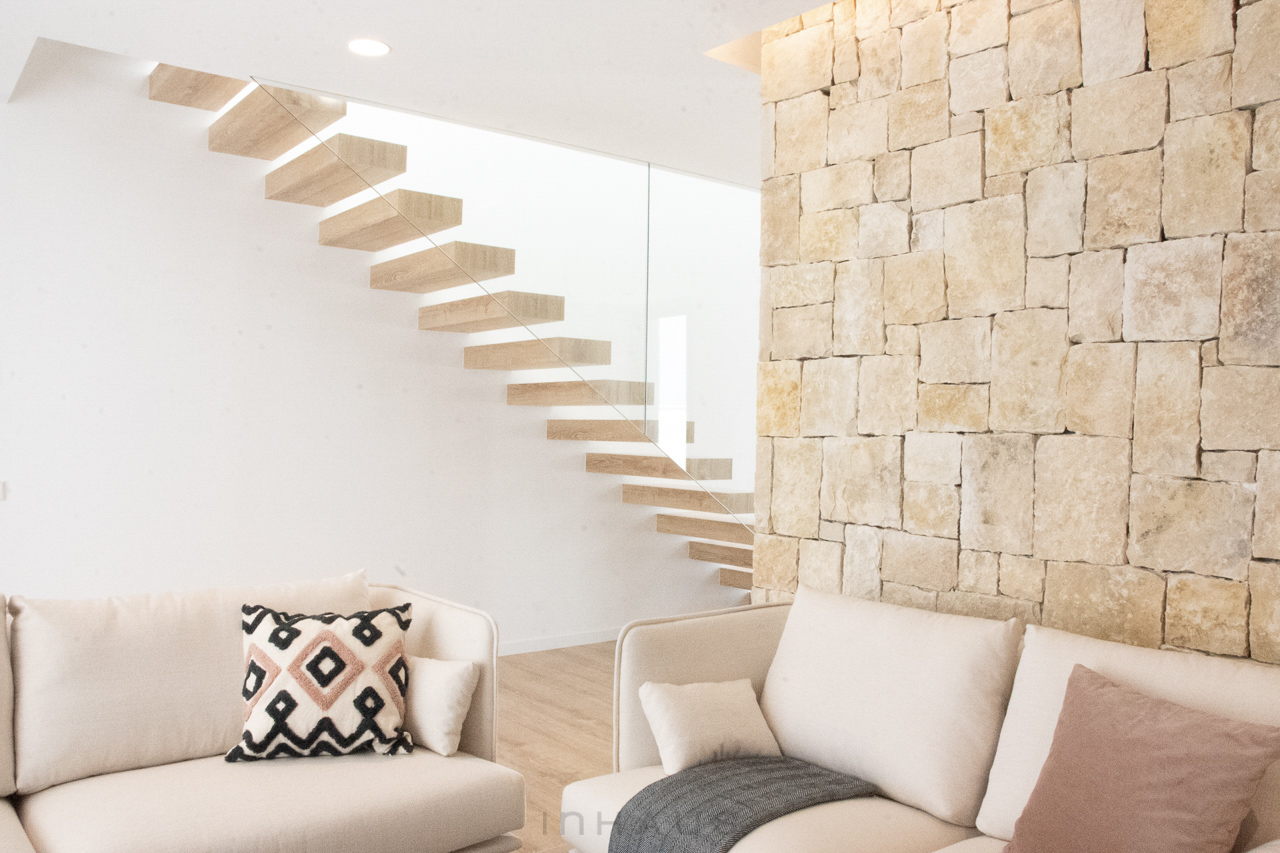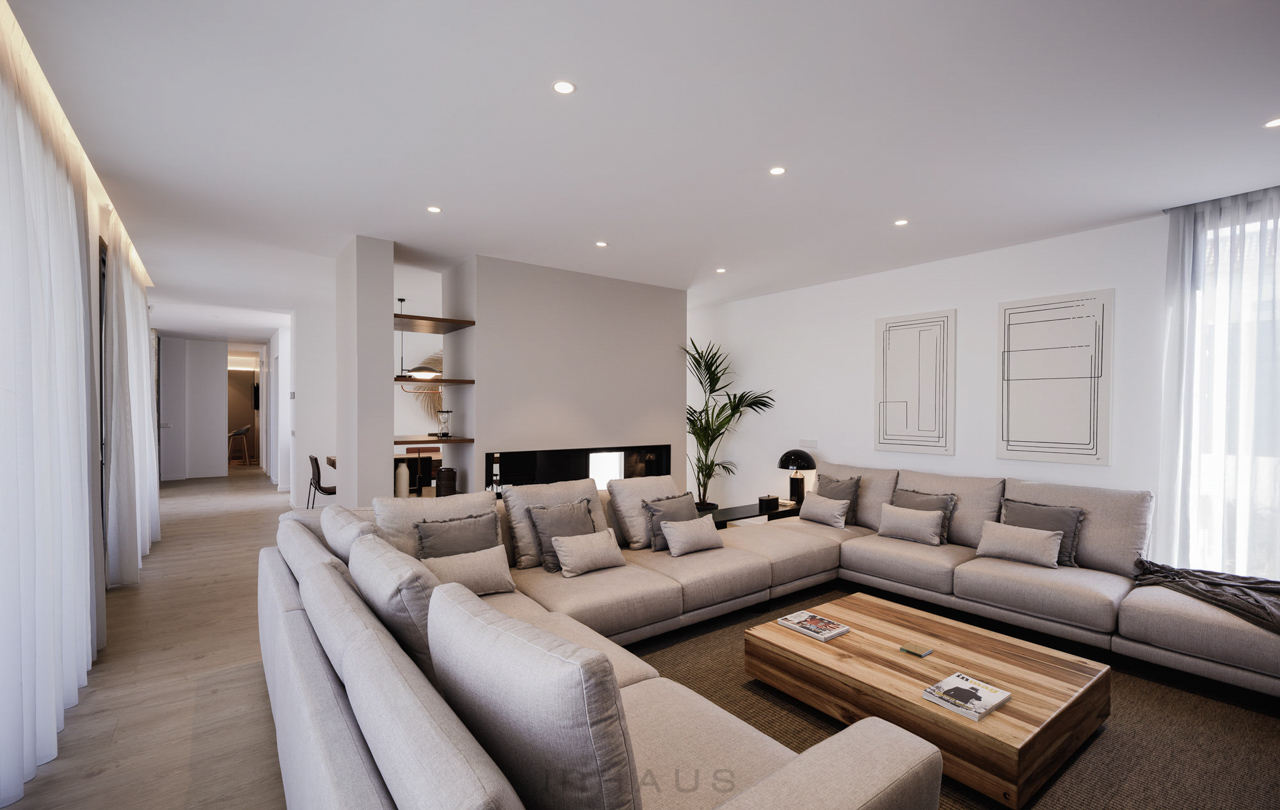 Just as we develop the project of your houses, with inHAUS swimming pools we give you complete advice on the most suitable structure, the installations, and their location and, of course, the coatings that would best fit your house.